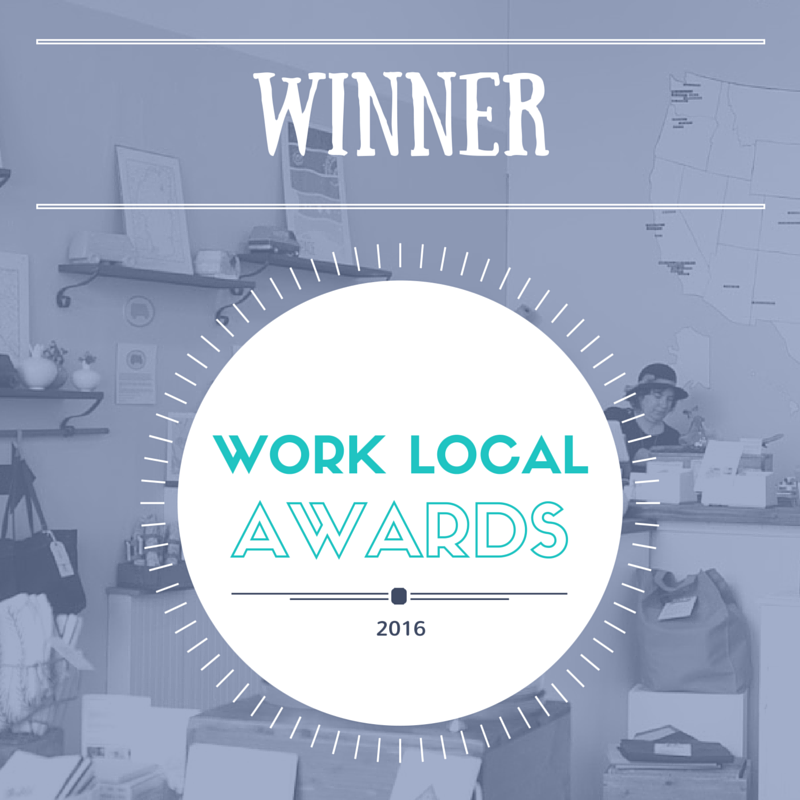 Informed K12 is beyond excited to have been selected as the winner of Best Startup Employer at the 2016 Work Local Awards, an event presented by Localwise to help celebrate the best local employers in the Bay Area!
The 2016 Work Local Award Ceremony was truly a community gathering that brought together employees, friends, family, and fellow community members. We were thrilled to meet the other awesome employees behind so many incredible Bay Area businesses.
We wanted to say a huge thank you to everyone who nominated us and to our employees, family, friends, and the amazing school districts who have helped make Informed K12 what it is today. We couldn't do it without you!
Finally, be sure to check out photos from the event and the list of lessons learned from the 2016 Best Employers.
We hope to see you at the 2017 Work Local Award celebration! ;)