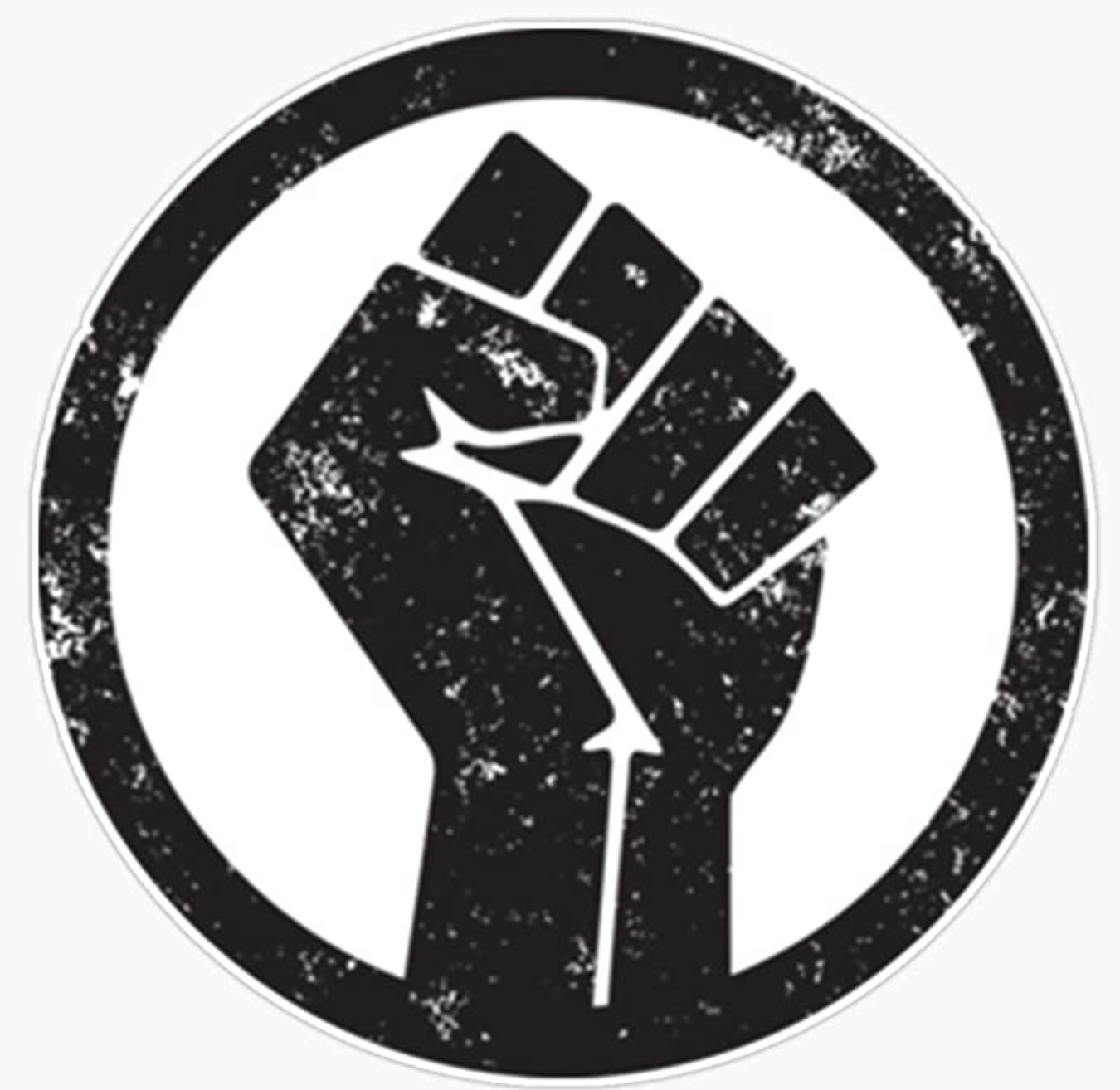 Hi everyone,
As a reminder, in celebration of Juneteenth, we have this Friday off. However, given the significance of this day, we would appreciate not only using the day as a respite from work but as a time to reflect and take action. We would appreciate for everyone to reflect on how each of us can contribute to making our society a more just, equitable and humane place especially for black and brown Americans. We also believe it is important to take even a small action in contributing to the communities we are a part of.
We have compiled a
great set of resources
on Juneteenth events and internal documents that support anti-racist work and reflection. I hope many of you will also write again in our Personal and Political Are not Dirty Words document about how you spent this day. I am excited to both share with you and to read what others write.
"Though some of them may have achieved freedom upon the signing of the Emancipation Proclamation or even the 13th Amendment, the backlash of a racist society did not go away. Similarly, Juneteenth was not a day that immediately allowed people to escape. Confederate government officials barred Black people from leaving their white masters, while others who did escape were rounded up and forced into military service for the Union Army. Even in Northern states, discrimination ran rampant. In the decades that followed the Civil War, dangerous and oppressive structures like Jim Crow and convict leasing arose across the country. Recognizing the experiences of the enslaved can serve as an important reminder of the experiences of Black Americans today."
Best,
Qian Wang, CTO