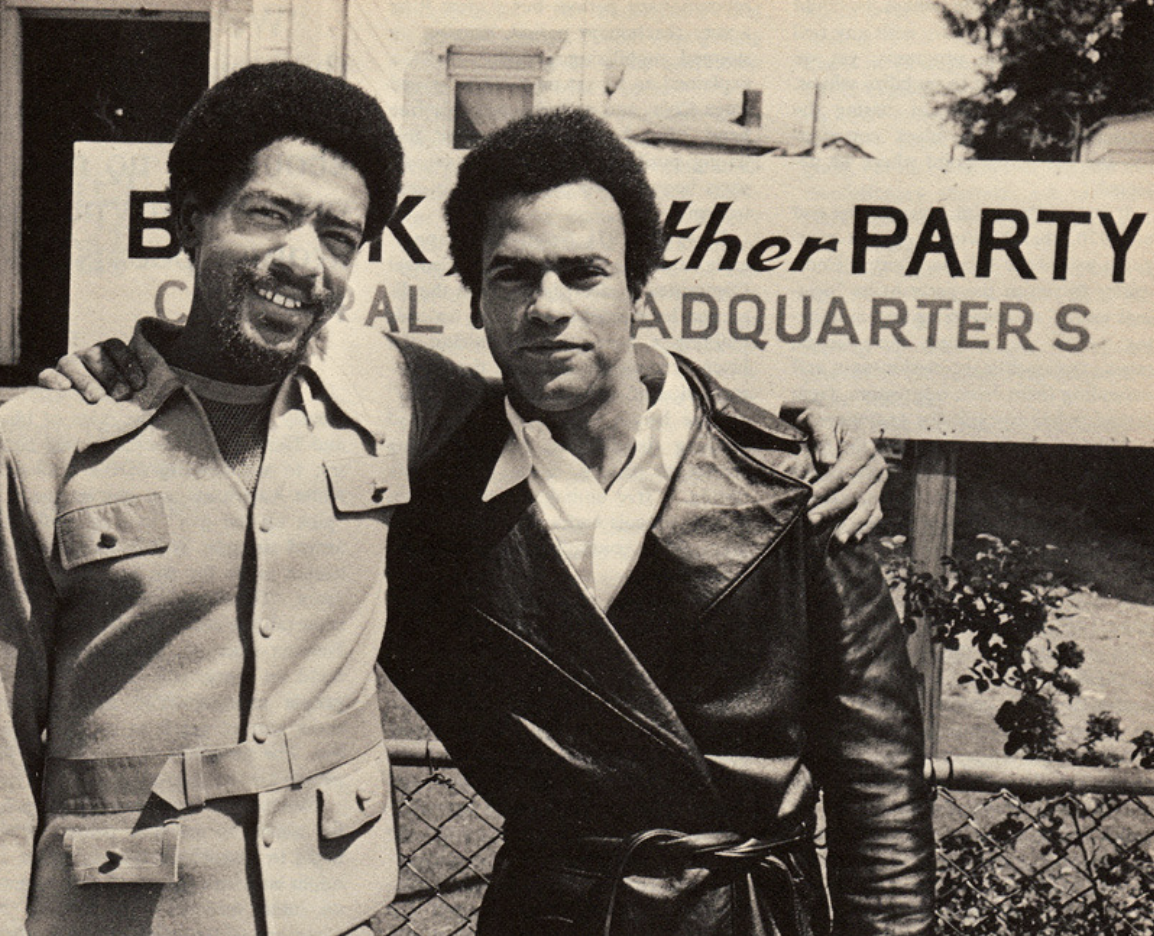 This blog post is part of the Informed K12 Diversity, Equity and Inclusion event and education series. We take our commitment to DEI very seriously and want to make sure that we are gathering feedback from our DEI Council on all our blog posts.
We celebrated Black History Month in February this year! The theme this year of Black History Month is Black Resistance. To honor Black Resistance, we held a presentation created by our team members that went over Black History Month Trivia, the life and legacy of Fred Hampton, the MOVE Bombings of 1985 and the impact of Hip-Hop.
Read on to learn more about our Black History celebration designed by Seirra and Alvin!
What did you present? Why did you pick that topic?
Seirra, Customer Success - I covered the MOVE bombing in Philadelphia. It's a dark part of Philly's not so distant history that not a lot of people know about. With resistance being the theme of Black History Month this year, I felt it important to cover an organization whose focus was resisting the status quo and creating a naturalized life for themselves AND showing how the government responded. Is there ever a good reason for police to drop bombs on residential homes, ruining an entire community?
Alvin, Customer Success - Timeline of Hip-Hop. I chose this topic because I have a deep passion for music, and I thought it would be essential to showcase the musical talents of the black community and our impact on pop culture today.
Why is it important to celebrate Black History Month?
Seirra, Customer Success - To me it's important to celebrate black history and the great impact black people have had on the world year round. Black History Month is a time to hone in and focus, but it's not meant to be isolated. The only way to grow is to learn from past mistakes so it's very important to educate yourself and others on the past so we can move forward with more wisdom and discernment.
Alvin, Customer Success - People need to know the trials and tribulations Black folks experienced coming up in America and how that has impacted our viewpoint in life. Without this context, people would not fully understand why we feel and operate as we do.
What else can we do to celebrate Black history, Black futures, and Black excellence, not just in February, but all year?
Seirra, Customer Success - Black culture is the foundation of most pop trends. It is the foundation of most genres of music, the foundation of most tik tok trending dances, the foundation of spirituality. Black culture is a pillar that is stood on without acknowledging and paying homage to it. All year round it's important to learn the foundation and celebrate it.
Alvin, Customer Success - Continue to hire, retain, and promote black talent.