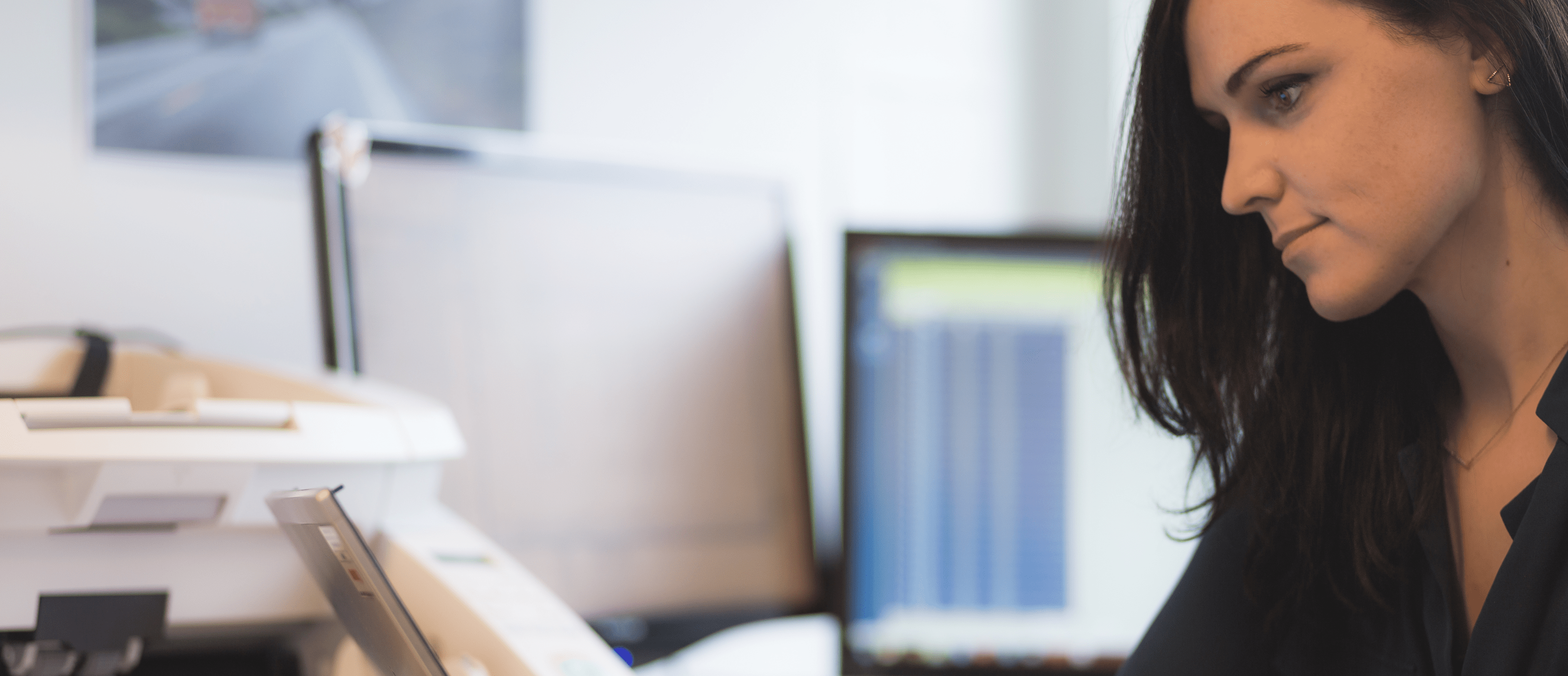 District views online forms as way to increase staff and parent satisfaction and improve communication workflow across the district
San Francisco and Brea, Ca., October 30, 2017 -- Like many school districts across California, Brea Olinda Unified recognized the need to streamline paperwork and improve processes such as student registration, personnel requisitions and parent-teacher forms. The District was seeking a unified, digital system that would allow it to manage the vast array of paperwork found across each of its school sites and central office departments.
To solve this challenge, the district has partnered with San Francisco-based Informed K12 to move key paper-based processes online. Informed K12 is an easy-to-use workflow automation and digital forms solution that helps school district administrators to:
Manage all their school forms and paperwork electronically;
Automate critical school business processes; and
Track approval workflows across departments.
"Informed K12 gives us a more streamlined and efficient process for collecting information across the district, and it also gives us technology that we can put in the hands of parents to make it easier for them when they interact with the District, whether it be to collect registration information, bus pass purchases or simply updating student information," said Brad Mason, Brea Olinda USD Superintendent.
Brea Olinda hopes to introduce the solution across the district, and will start by tackling key internal processes, including personnel documents, to reduce processing time for new hires and other personnel-related matters.
Located in Orange County, California, the Brea Olinda Unified School District serves approximately 5,900 students and families across nine schools.
About Informed K12
Informed K12 helps school district administrators operate efficiently and gain insight into their most critical processes. Our easy-to-use workflow automation solution built exclusively for K-12 school districts enables school district administrators to increase productivity, reduce time spent on routine paperwork, and track resources across their entire district. Learn more at www.informedk12.com.