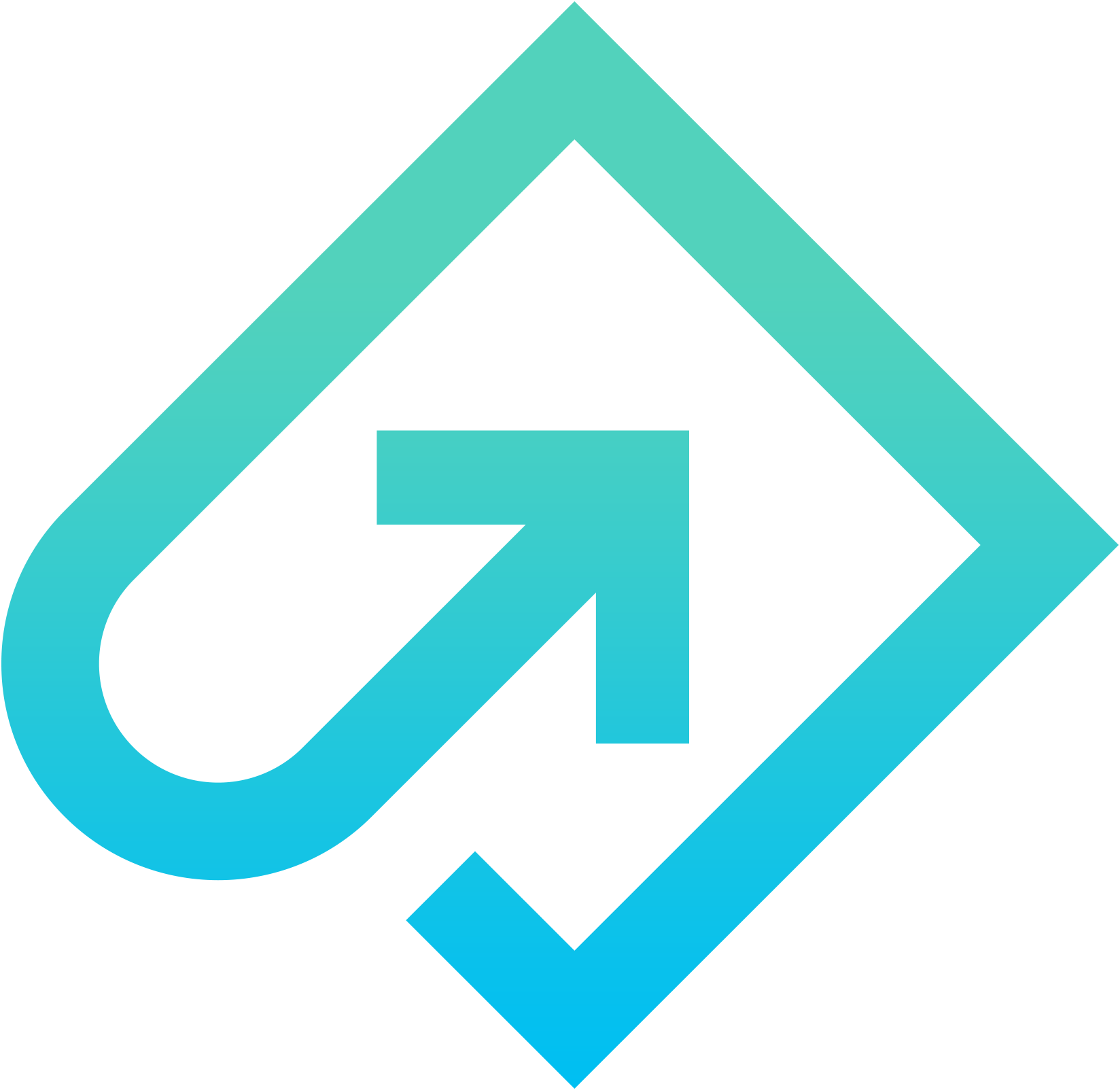 Today we're proud to announce that Chalk Schools has changed its name and begun operations as Informed K12.
Why the change?
In 2012, we started this company to help school districts modernize their paperwork processes. We started by digitizing parent-teacher forms, and later expanded to internal processes and approvals for school administration.
Over the years, we've learned about the incredible range of services your departments provide. From hiring teachers to running buses and managing budgets to ensuring students have the supplies and resources they need, your back-office services often go unacknowledged, but are critical to serving your students
We wanted a new name that reflects our long-term vision and mission for supporting school district administrators.
What this means for our customers?
When you pick up the phone we're still the same team delivering the same personalized service you've come to expect. Over the coming weeks, you'll note some visual updates to the product, but also the introduction of new services and training designed to help you get the most out of our solution and the information it has to offer.
Want to learn more?
If you're an existing client institution and you'd like to learn more about this update, please contact our support team for more information.
Are you new to Informed K12? We invite you to explore our new website to learn more about how we partner with school districts to improve operational efficiency and help them gain insight into their processes.
Check out our resources to learn best practices, or contact us to speak with someone that can help assess your needs.
We look forward to serving you.