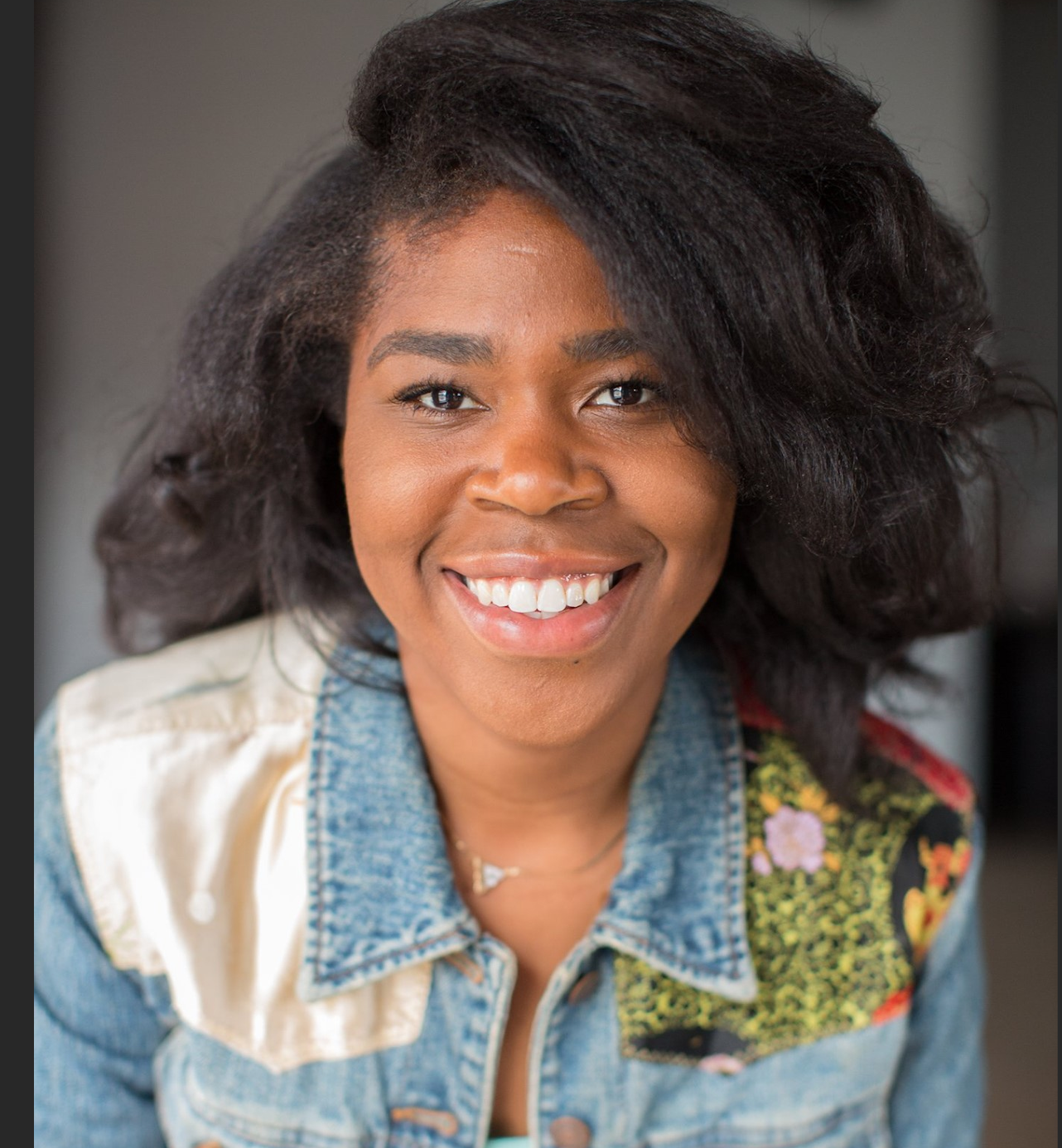 What is your title, and how long have you worked here?
Hey! I'm the Content Marketing Manager. I've been with Informed K12 since June. So I'm nearing my one-month anniversary.
Talk a bit about what you do in your role.
I wear a few different hats. My ultimate goal is to support the sales and customer success teams by providing marketing collateral to share with existing and potential customers. This looks like creating email campaigns, creating blog posts and other marketing collateral, interviewing customers to learn what they love about Informed K12, and developing a long-term marketing strategy.
How did you end up at Informed K12?
My career journey has been anything but linear! I started my professional career as a high school math teacher. I taught in high-need schools in the Cleveland area and Chicago. When I left the classroom, I became content manager for an EdTech company. I was ready to look for a new opportunity and a recruiter reached out to me to see if I was interested in joining Informed K12. And now, I'm here!
What has stood out to you about the culture at Informed K12?
The focus on DEI (Diversity, Equity, and Inclusion) caught my eye. Informed K12 seemed intentional about its approach to making all of its employees feel celebrated and welcome. It was also important to me to see folks who looked like me in positions where they were making a difference. Clearly, Informed K12 is making an effort to create a diverse team of highly-qualified people.
What's been the most important thing you've learned thus far at Informed K12?
Well, I've learned a lot in such a short amount of time! However, the most important takeaway I've had thus far in my journey here is the importance of building community. Working with a diverse group of people, in a remote-first environment, requires employees to have trust in their counterparts, their managers, and the company as a whole. Everyone here is so willing to listen, share ideas, and be part of a dynamic and successful team. Recently, I opened up to my manager about my own personal struggles with mental health and how it can affect my work-life balance. My manager was appreciative that I shared that information with her and immediately began thinking of ways to support me.
I think building a community is also important to support those who are in transition or experiencing new phases of life. As a new mother, my schedule can vary day-to-day. Oftentimes I'm the most productive during non-traditional working hours. At the moment, I know this is just a season, but my team has taken the pressure off of my shoulders and has helped to support me during this time. I'm grateful for the opportunity to have a flexible schedule and the ability to take time off as needed to care for my child.
What are you most excited about that's coming up for you at work?
I'm most excited about interviewing clients in the near future to hear what they love about Informed K12! It will be a great opportunity to learn more about the districts that we have partnered with, their specific needs, and why they made the decision to partner with us. Being able to create customer stories, case studies, and other pieces of collateral to share with the team will be very rewarding.
I'm also very excited about our company retreat! I, like many others, have been working remotely for the last two and a half years. So, it will be amazing to see people in person for the first time!