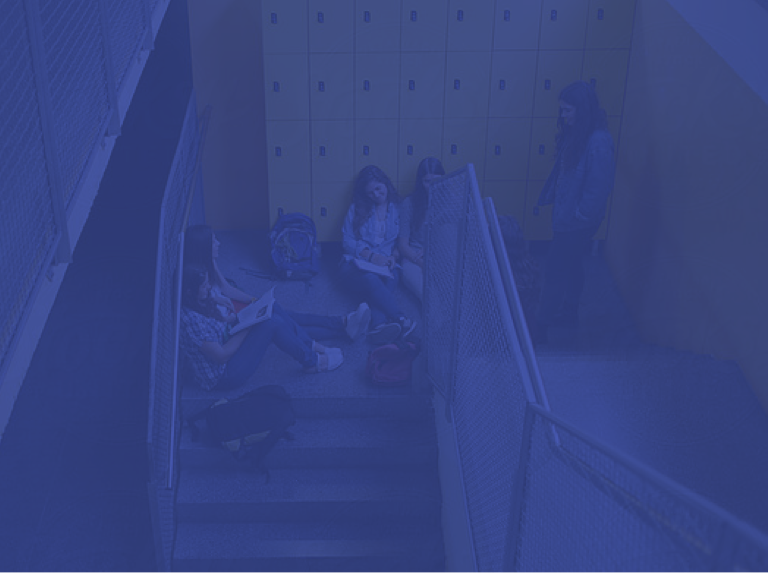 Located on an air force base near San Antonio, Texas, Randolph Field ISD serves nearly 1,500 K-12 students, many of whose parents are serving in the military or work as civilian employees of the base.
"As a result, we have high mobility within our district with students coming and going, and really high expectations from parents about the operations of our schools," said Cameron Bain, Instructional Technology Facilitator at Randolph Field ISD. After years of struggling with a time-consuming and inaccurate paper-based approach to student registration, Bain was tasked with figuring out a way to bring the district's registration packets online.
The Challenge
When Cameron Bain was first asked to figure out a way to solve Randolph Field's paper registration problem, he first looked at some of the challenges facing the district. He found that the previous registration packets would often come back incomplete or with writing that was barely legible.
"This made it difficult for us to capture information accurately, so we'd have to spend a lot of time going back to parents to verify information was correct," said Bain. "Plus, because we were entirely on paper, we'd have to manually enter information in order to have an electronic record of it after forms were submitted."
As frustrating as the situation was for Randolph Field administrators, parents were also frustrated. "We'd have some parents with multiple students in the district that would have to fill out the same information for each child. That's a lot of redundancy," added Bain.
The paper-based registration packets at Randolph Field totaled nearly 20 forms, including acceptable use policy, handbook receipt, authorization to release records, media release, medical, FERPA, and transportation forms.
The Solution
"In addition to being time consuming, we found that a lot of our forms were simply outdated or they didn't make sense," said Bain. "We knew that as we looked to go online with our forms it was a prime opportunity to revamp our forms to make them up-to-date and more understandable. It also informed our requirements for a partner because we knew our online forms had to be flexible and easy to update."
Bain found Informed K12 to meet Randolph Field's needs by delivering an easy way to upload forms online, but also make change without a lot of technical knowledge.
According to Bain's estimates, 80% of the forms in the old registration packet required some sort of update prior to going digital. As a result of moving the process to Informed K12 the district was able to streamline its processes and really cut down on the amount of information needed from parents.
"Our parents have said the new online process is extremely easy to use and that it saves them a lot of time and frustration," said Bain. "We've even had parents tell us that even though they don't like computers they love using the new registration forms because it saves them from having to write it all out by hand."
The Results
"For us, success was based largely on improving the accuracy of the information we were collecting in our registration packets and improving parent satisfaction with the process," said Bain.
Previously, for example, if addresses collected during the registration process were incorrect, the district would have report cards go undelivered to families and mailed back to the district office. "My understanding is that we have far fewer 'return to sender' report cards coming back to the office these days," said Bain.
Additionally, data exports and reporting from Informed K12 made it easier for the district to see responses to certain forms, such as agreement with acceptable policies or release waiver forms. This makes it a lot easier for the district to comply with student and family requests.
As for where they'll go in the future? Bain believes Informed K12 can help the district improve how they're communicating with parents. The district plans to start using Informed K12's group messaging functionality to distribute forms.