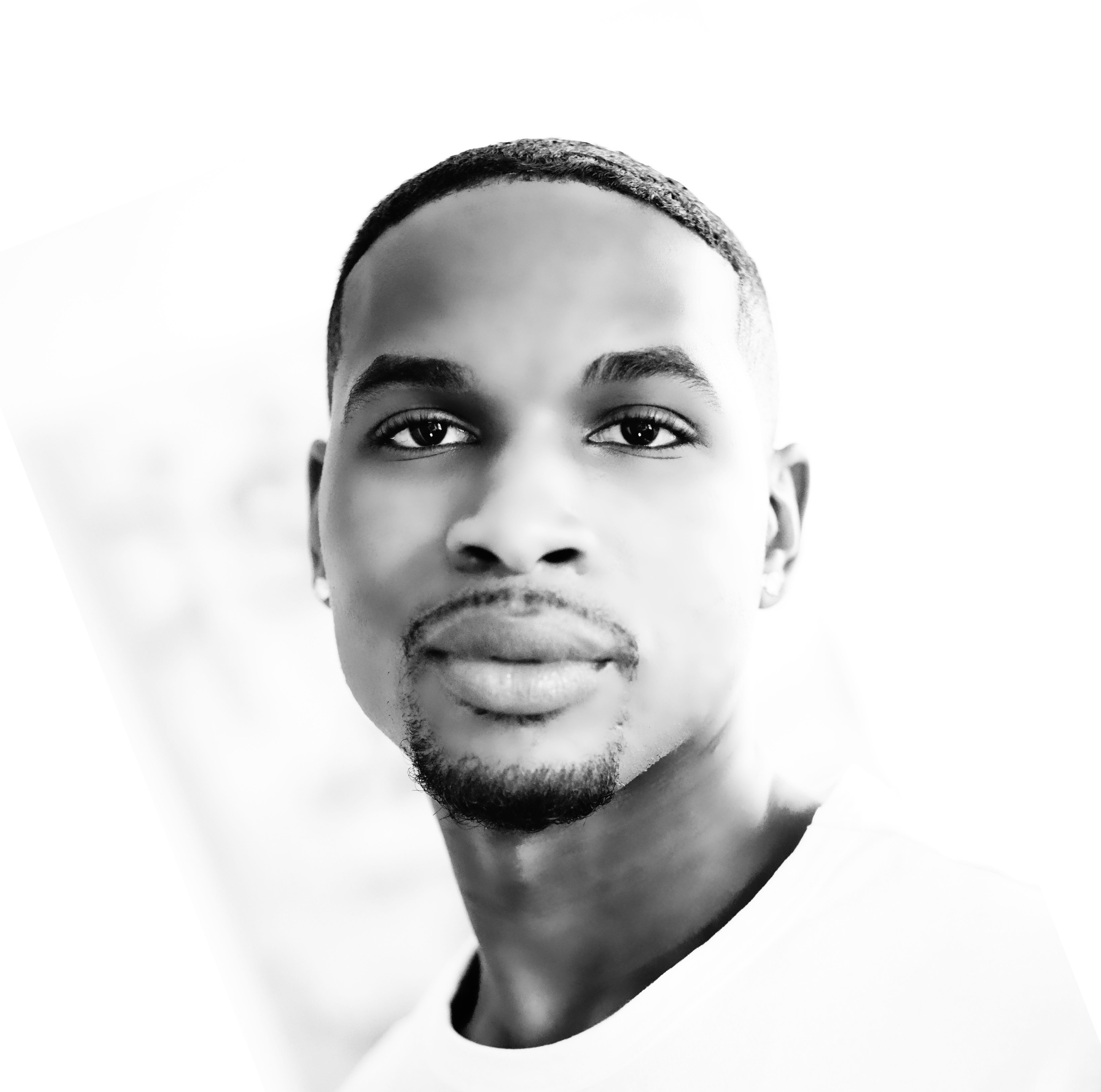 What is your title, and how long have you worked here?
Sr. Customer Success Manager, and it will be two years at the end of March! I started as a Customer Success Manager and was promoted to Senior CSM after a little over a year!
How did you end up at Informed K12?
The fantastic D&I officer and recruiting lead, Leo (who's off to grad school), reached out to me through LinkedIn. Thanks, Leo! I am forever grateful. :-)
What trait makes you good at your job?
I think what makes me good at my job is the ability to connect with people. I enjoy talking to people, and I appreciate that my job offers the opportunity to get to know people on a level that transcends a transactional interaction.
What's been the most important thing you've learned in your time here?
Patience, perseverance, and persistence. These are qualities that I've long possessed, but I've learned how much more valuable these qualities are both on a personal and professional level.
What's the best thing that's happened to you in the last three days?
My first account decided to expand their license and bring more forms online for the district! It's a moment to celebrate the hard work of myself and the AE––patience, perseverance, and persistence! ;-)
What is your favorite company/team thing?
The CS weekly standup. It's a time for the team to connect and just talk about things that can help us grow and support each other as a team.
One thing that surprised you about working here?
I've been pleasantly surprised at how invested folks are in showing up for each other! It's something that all of us can be extremely proud of as it is uniquely IK12 magic!
If you're interested in working with Joran, we're hiring