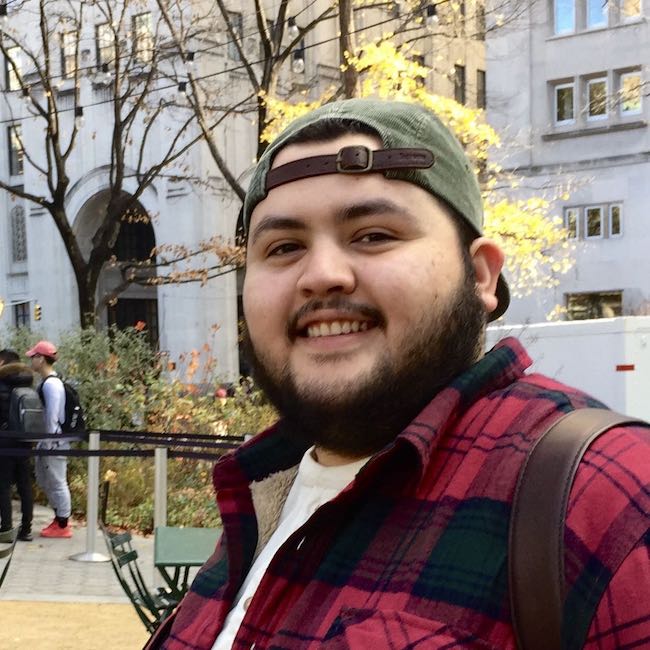 What is your title, and how long have you worked here?
My current title is Senior Support & Product Operations Manager. As of today, I have been 1.94 years at Informed K12!
How did you end up at Informed K12?
A little bit of luck! My previous experience was in support operations and BPO management at Instacart. I stopped seeing new hires that looked like me and shared my values as the company grew, but I stuck around until the operation was ultimately (as most startups do) outsourced to another city. I ended up interviewing for Informed K12 because of their mission, and because I wanted to explore a different type of startup.
What trait makes you good at your job?
Curiosity. Curiosity means I love taking initiative and finding solutions to problems or process inefficiencies when I see them. It also manifests in not being afraid of uncertainty as things break and fires to put out-- It is even a little fun!
What's been the most important thing you've learned in your time here?
Prioritization has definitely been so much more important at Informed K12 than I have ever experienced. Managing Operations for Support and Product means that there are multiple projects running concurrently and multiple fires to put out at the same time. I am so glad to have learned to prioritize everything as challenges come up without steering away from higher-level company priorities.
What's the best thing that's happened to you in the last three days?
I got an order of clothes in the mail! I miss dressing up for work every day, so I have tried to catch after-holidays sales to update my closet so that I am ready to go once things (hopefully) settle back this year.
What is your favorite company/team thing?
Your work speaks for itself. I often found myself not being taken seriously at my previous role because of my appearance, age, and language. However, Informed K12 has truly allowed me to explore and learn so many different skills without needing to compromise my personality.
One thing that surprised you about working here?
This company continuously surprises me in how much support they give us employees as things around us happen in the real world. We are not afraid to have conversations and discussions as major political and social events happen. I do not have to pretend like nothing is happening and know my teammates are there to chat or encourage me to take a break when needed.
Want to work with Marlon? We're Hiring