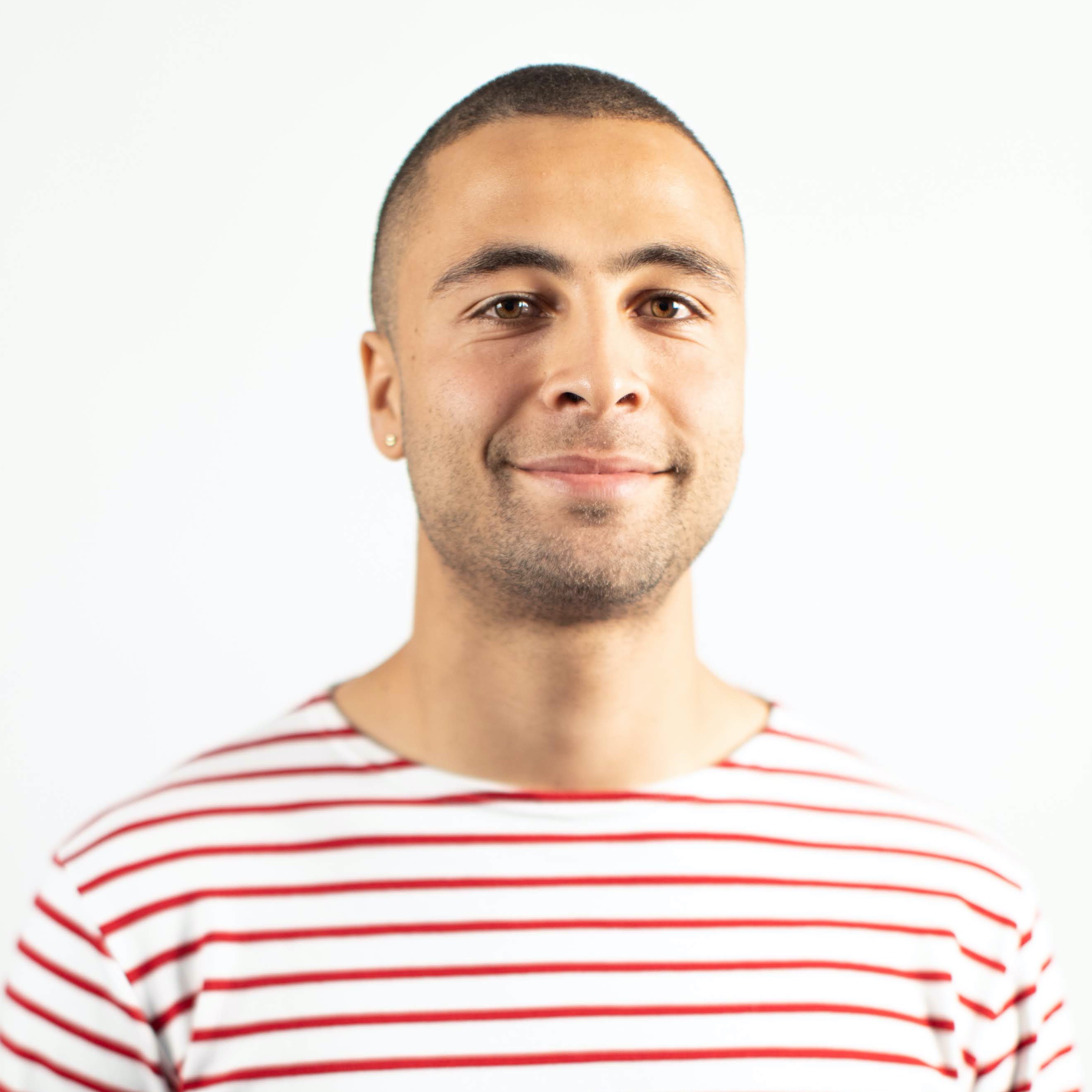 What is your title, and how long have you worked here?
I'm a Product Designer, and I've worked at Informedk12 for about a year! I started in January 2020.
How did you end up at Informed K12?
My first job after college was at a huge tech company. I felt uninspired, and weighed down by bureaucracy. I was looking for a smaller company that had more room for personal growth, and whose mission I was aligned with. When a recruiter from Informed K12 reached out to me, I was instantly excited by the companies' focus on public schools, and emphasis on using technology to empower school districts. Many of the other companies I was looking at seemed to be starting with their technology and looking for a problem to solve. Informed K12 started with the problems school districts were facing, and viewed their product as part of the solution.
What trait makes you good at your job?
I'm not afraid to ask questions. The designer role at Informedk12 involves moving between a lot of different groups, all of which have a lot more expertise in their field than I do. On any given day, I might be doing research with a School District Administrator to understand how their district is organized, meeting with a Customer Success Manager about how they onboard a district, and working with an Engineer to implement a feature. Empathy is key to making good decisions so it's crucial that I ask questions to clarify what I don't understand. That way, I can have a complete picture of the situation, and be able to communicate information between these groups.
What's been the most important thing you've learned in your time here?
I've learned how to prioritize, taking into account district goals, company goals, and what we can get done in a reasonable amount of time. Since Informed K12 is a small company, and since school districts face tons of challenges, we are constantly talking about prioritization. There are a million and one things we could do, but working on the right thing at the right time is critical to our success. We are always striking a balance of responsibly designing features that build on one another, while not spending too long designing the perfect solution.
What's the best thing that's happened to you in the last three days?
I got new skateboard shoes, and rode around after a few days of rain. I stopped skateboarding when I was around 10 years old, and picked it back up during quarantine. It's been super fun, and a great way to stay active.
What is your favorite company/team thing?
I love that Informed K12 is an environment where I can really be myself. I've never felt like I had to act a certain way at work to be successful or be included. In addition to hiring great people, there are a few things we do as a company to actively create this environment. I love that each week everybody at the company goes around and shares a person they'd like to give kudos to for the week. I think this is a huge part of creating a culture of acknowledgement and respect.
One thing that surprised you about working here?
I am consistently surprised by the depth of my coworkers' knowledge about the school districts they work with. I meet with the Customer Success Managers very regularly, and I leave every conversation amazed by how much they know about the intricacies between different districts, and how quickly and clearly they articulate the implications of different features on the districts they work with.
Want to work with Avery? We're Hiring