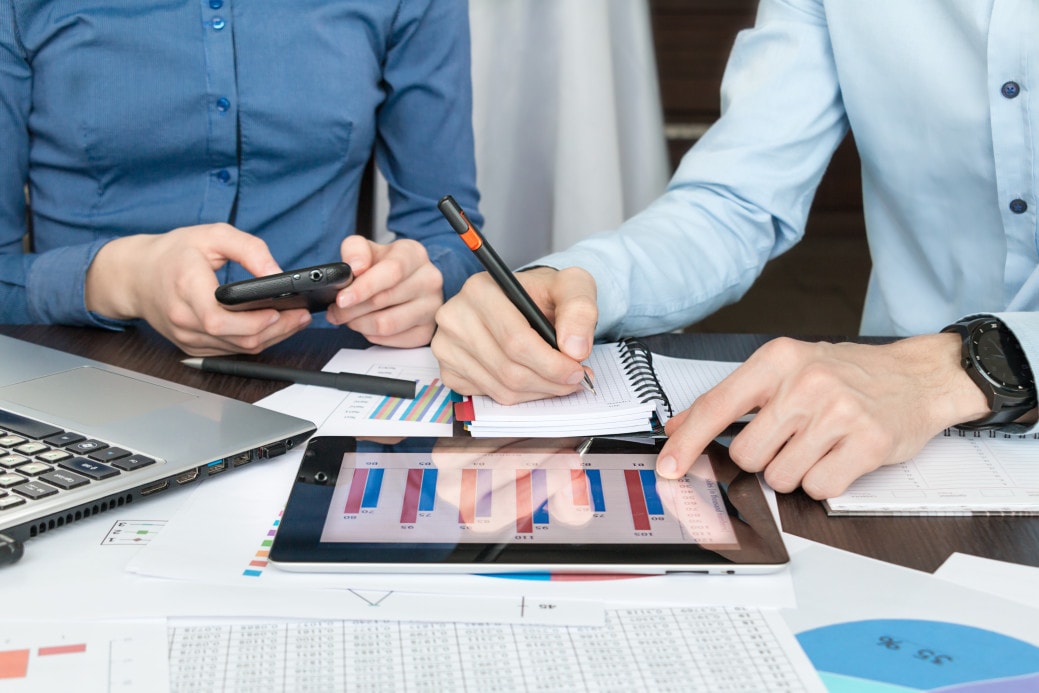 District Administration today published an article that summarizes some potential cost reduction tactics that districts can deploy in order to help balance their budgets. The recommendations included:
Using technology to find efficienies
Performing a personnel audit
Outsourcing non-core tasks
Reconfiguring classes
Increasing enrollment
Petitioning state for relief
At the core of each of these recommendations is the need to find efficiencies across people, processes and resources. To address this, school districts must do a better job of analyzing their data. According to Craig Schilling, an associate professor of leadership at Concordia University Chicago, "An administrator who notices the district has one aide per 10 students—while similar districts are staffed at a 13-to-1 ratio—can investigate further to see if that higher level of staffing is necessary."