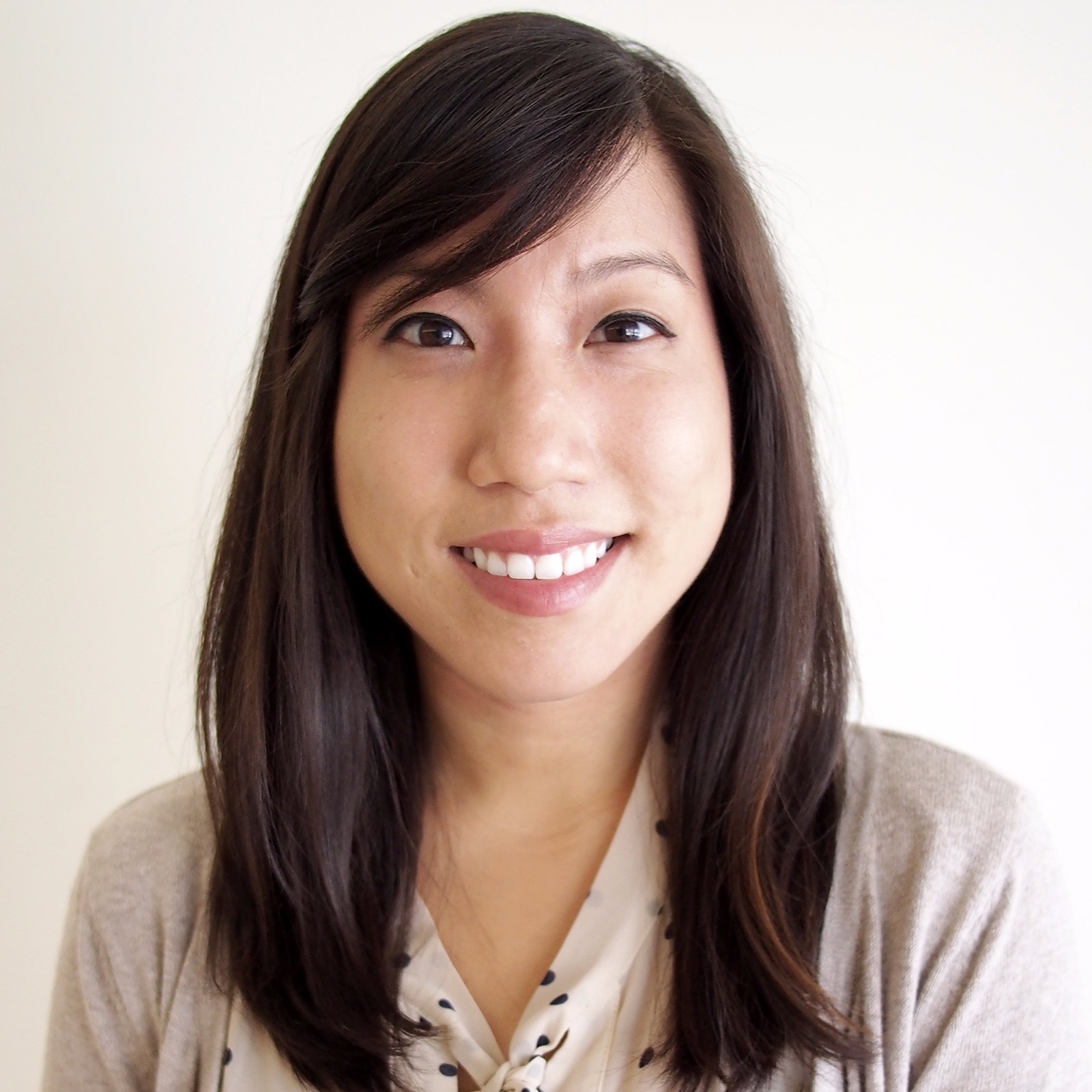 Sandy is a School Success representative, the first point of contact for any and all potential customers. She constantly engages in call and email outreach to school districts to see where Informed K12 might fit into their processes.
What brings you to Informed K12?
I have a background in public policy advocacy and research at think tanks and nonprofits before Informed K12. I was exposed to issues spanning from economic inequality to political and civic engagement., but I realized that the issues I was most passionate about revolved the education sector. While technological advances aid students' learning processes in the classroom, little is done for the administrators who facilitate those exact processes in the backend.
Informed K12's mission aligned with my passion. I was drawn to the company because of its impact for school district communities and its inspirational vision for the future of school district administration. Working with equally passionate individuals is an ideal, but Informed K12 gave me just that.
What makes Informed K12 unique and exciting to you?
Informed K12 concentrates on leveling the playing field for school district administrators. Most companies in Educational Technology focus on the students, instead of what goes on behind the scenes. Informed K12 views school district efficiency as a downward funnel; one must combat inefficiency at upper levels to allow improvements to trickle down toward the students. Basically, we do something that not many others are doing, and it feels all the more special.
What is a typical workday like?
Every morning I would get to the office and immediately work on understanding what territory to call. A good part of the day involves outreach and talking to school districts about how Informed K12 can fit in with current and future processes. Ideally, I would pick on areas where there is a lot of momentum for dials in order to book demos for Account Executives directly. Throughout the week I would make cold calls, book and confirm demos, reschedule meetings if needed, and continue research on target markets to see where our product can best serve potential customers. Things move very fast so as an SDR I have to constantly be on my toes!
People would be most surprised if they knew:
I ran the Los Angeles marathon in 2014!
What are you most passionate about?
Of course, I'm passionate about getting Informed K12 integrated into all school districts! But outside of work I like to get involved in supporting social justice causes, economic and racial. For example, affordable housing reform is crucial--we need more affordable housing in San Francisco, Los Angeles, and many major cities!
Any advice for Sales Representatives wanting to work in Educational Technology?
The best advice I can give is, don't think of yourself as a salesperson. Instead, you're an advocate and ally to every potential customer. People might view sales negatively, especially during cold calls. Therefore, it's important that you change your frame of thinking and set your goal to be educating friend about a solution that will improve their jobs drastically. Work to be an advocate for educators, and focus on cultivating relationships that bud into friendships.
WANT TO SHARE YOUR STORY?