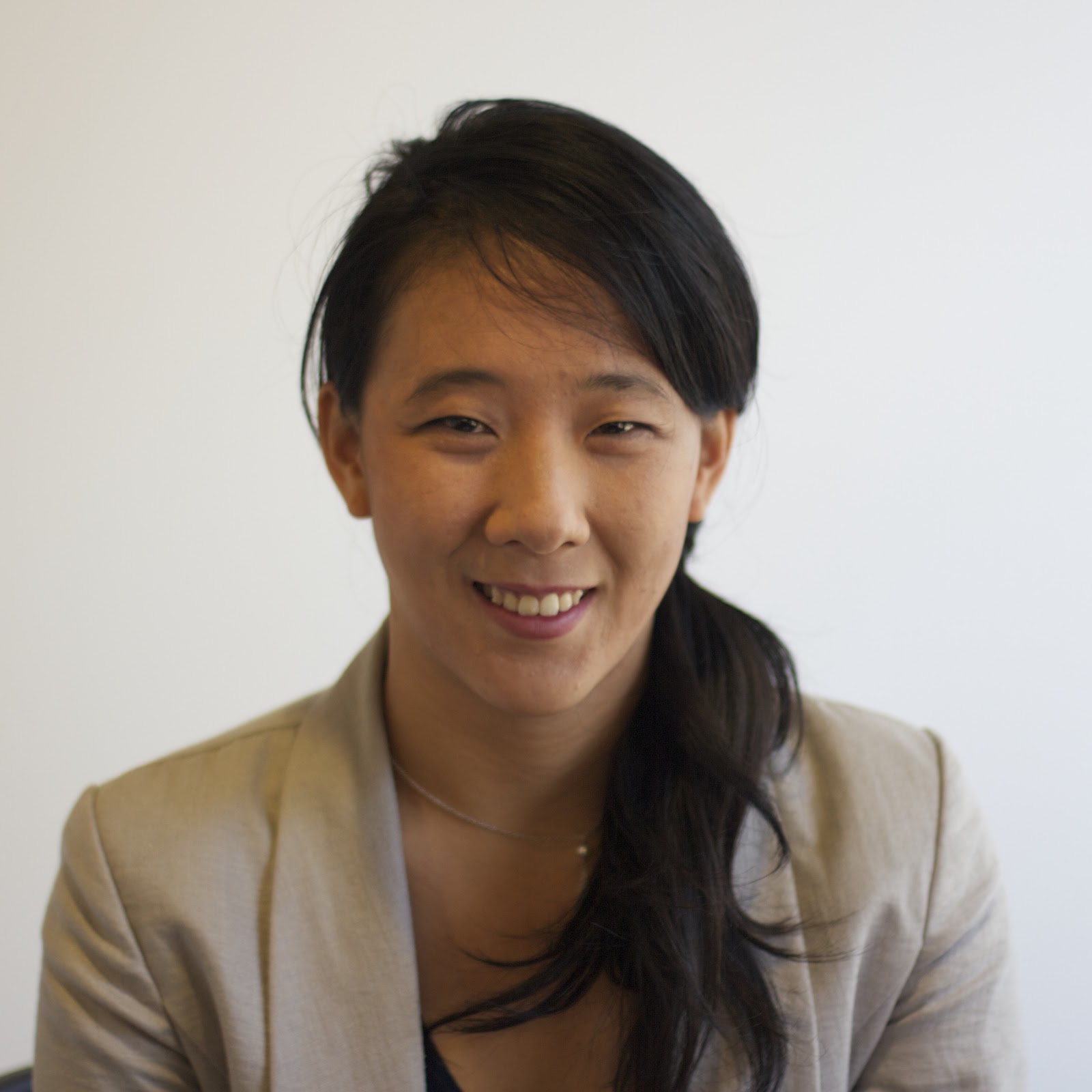 Please tell me about your position and what you do.
Suelyn is a Product Manager at Informed K12. She works cross-functionally with the teams here to spearhead the company's end-to-end product development, help evaluate pain points within school districts, and the design, release, and evaluation of new features in our product.
What brings you to Informed K12?
I've always wanted to do mission-based work. I am a firm believer in every life having equal value, and if my job solves problems that promote the equity people deserve, I know I've succeeded. Education does exactly that. I was drawn to Informed K12 over among companies in technology, healthcare and others because education has an impact at scale. Informed K12 solves problems in areas rarely focused by other companies, namely backend processes and school district management. The way it solves integral processes, such as helping districts hire faster, makes a difference to an enormous body of students and makes me proud of my work every day!
What makes Informed K12 unique and exciting to you?
It's always amazing to recognize how we've already established a product managing team at our small size. There aren't many other companies that do what we do, so our product is unique in it of itself. Being able to define the steps of how our product, and ultimately our business, will evolve is so exciting. And of course, having the most intelligent and diligent workers who care so much about Informed K12's inherent mission is the best part!
What is a typical workday like?
In the morning, I allocate about 2 hours toward detail focused work, constantly fixing whatever is buggy or misaligned. We usually have standup meetings with the Engineering and Design teams every day to detail an agenda for the day, organize engineering retrospectives to evaluate success, and set up a plan for product updates. A third of my time is devoted to talking to customers on the phone and holding onsite meetings with school districts to help administrators with product training.
What is your motto or personal mantra?
I have two! Never stop believing that fighting for what's right is worth it. Also, do all the good you can, for all the people you can, for as long as you can!
People would be most surprised if they knew:
In the office, people notice how I bike to work every day, but I didn't learn how to until I was 18!
Also, I was part of Hillary Clinton's presidential campaign!
What are you most passionate about?
Ever since I first heard Al Gore speak, I have always been passionate about climate change. That's why in college I ran the Engineers for a Sustainable World organization, and I've worked at a renewable technology company in the past. I believe climate change is the most important problem for our generation to solve.
Any advice for people wanting to work in Educational Technology?
Learning to work in Educational Technology is extremely valuable. We are B2B, meaning our customers are other businesses (school districts) and being in a B2B company helps your career development immensely. In this sector, expect to work with extremely kind, caring people who devote their lives to students with their service. It's a pleasure to serve these heroes, who usually do not get tools to improve their operational efficiency. Not only do you learn so much about education, but also you're exposed to technology and well, building helpful products!