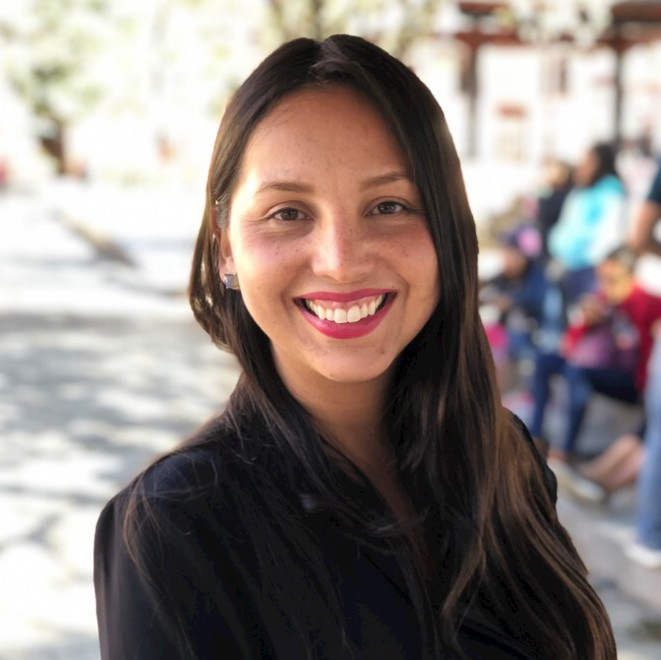 Background
Before joining the team here at Informed K12, I worked for about 6 years in sales at a food services startup. The mission of the company was to close the gap in access to nutritious food in K-12. To my surprise I was open to exploring a role in sales. I say this because like most, my perception of salespeople was inaccurate. In my mind, the motivation of a salesperson was to convince you at all cost. Without regard for the consumers actual need. I was initially drawn to the mission, but as I learned more about the sales role it felt like a natural transition to make from retail management. Instead of selling a service, I saw myself as an advocate for a cause I believed in and could fully get behind. It took on a different meaning to me.
What drew you to Informed K12?
After a few years at my past company, I knew that I wanted to continue to support and promote causes that were meaningful and Informed K12 offered this. Informed K12 helps districts automate workflow allowing for more effective use of resources. This supports the hard work of staff at every level which ultimately benefits children and that resonated with me. The transition to automation can be daunting yet I saw that Informed K12 provided a useful and practical resource to empower school districts to make the big transition. Beyond the power of the product, I know I'm forming a mutually beneficial relationship between our team and districts. The opportunity to be the architect of these types of partnerships is what drew me here.
Every role on our team plays an important part in our success. What impact does your role have?
I hate to state the obvious, but every organization needs salespeople to bring in new business in order to grow. It's a necessity. To bring in business, I must earn the trust of varied district stakeholders and work with them on consensus building. With competing demands in K12 this can be challenging. While the complexity of our sale is high, I know I can rely on our reputation and the proven success of our partners when reaching out to districts unfamiliar with our product. When your existing partners are saying great things,that's a testament to the work of our customer success, support, and engineering teams.
What has been your biggest learning thus far?
Technology doesn't have to be scary. What I love about our product is that it empowers people to make the transition possible. Our team meets districts where they're at and then supports them in getting to where they aspire to be. I've learned that if you have the right product and the right team supporting you, technology can be simple and efficient.
What has been your favorite memory?
I wish I could share one specific story, but there's been a few. I think the common thread between all of my favorite stories is the feeling of excitement I felt when our partners make positive comments. There have been many times when I've spoken to partner districts and they're just so proud of the progress they've made transitioning their processes to our product. They typically follow that up by speaking highly of the support they've received from our team in getting where they want to be. More than a memory, the excitement I get from hearing these stories has been my favorite part of being on this team.
Fun fact?
It might be more of a "fun opinion," but I would be pretty good on The Amazing Race. I'm incredibly resourceful and can get very competitive.