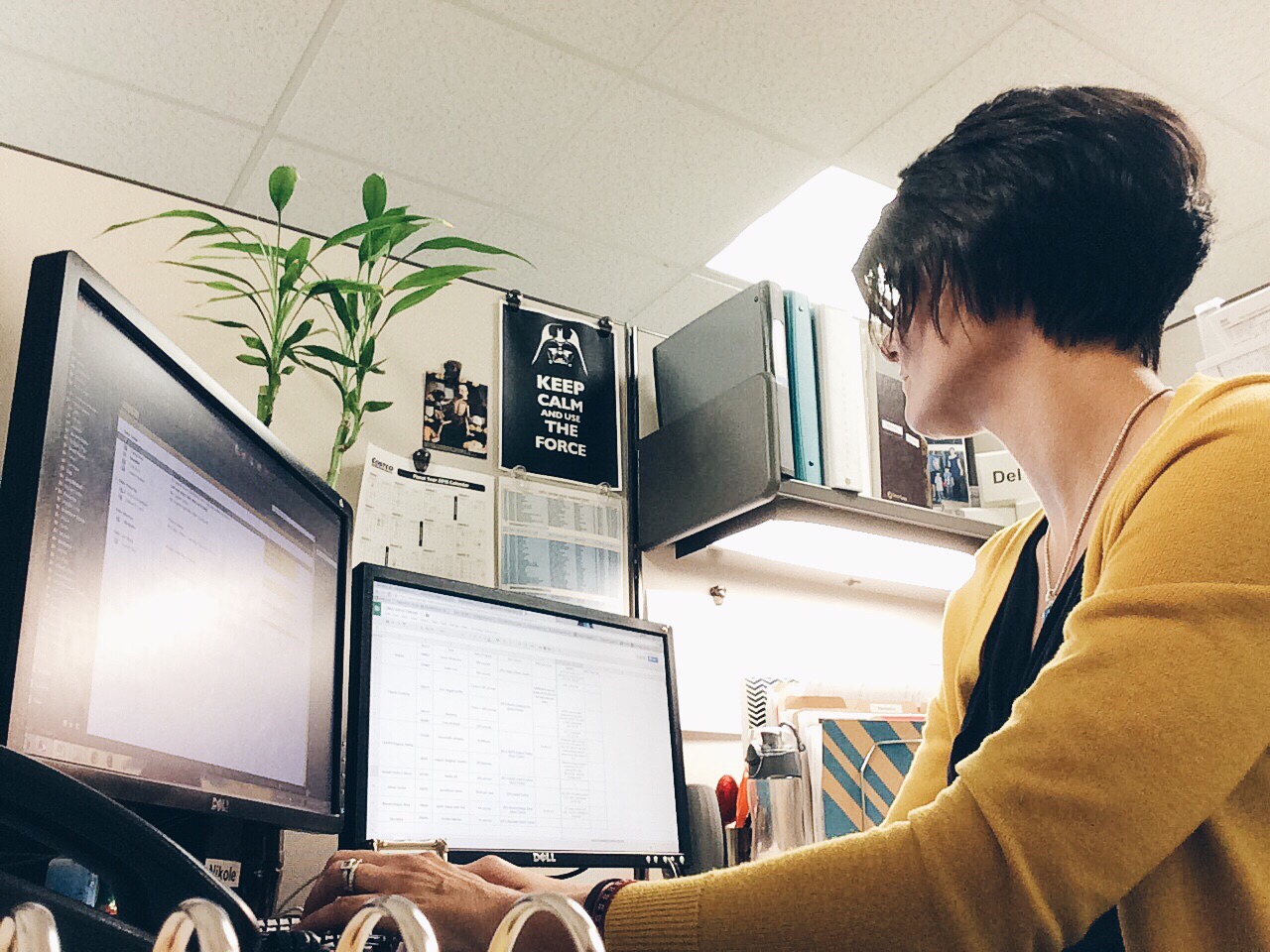 From Edsource, The Fiscal Crisis and Management Assistance Team's new CEO, Michael Fine spoke to a reporter recently about the affects of declining enrollments and what the means for California districts and LCFF.
The piece is a great primer on LCFF for any district in the state, but especially those wrestling declining enrollments or other financial harships. In it, Fine notes:
You've got to look at not only the economics but what the economics will do to the demographics. Under LCFF, it's not good enough to be on the mark by total number of students, because the funding is based on the characteristic of the student and by grade span. When it comes to financial projections, you've got to get it down to the fine-tuning.