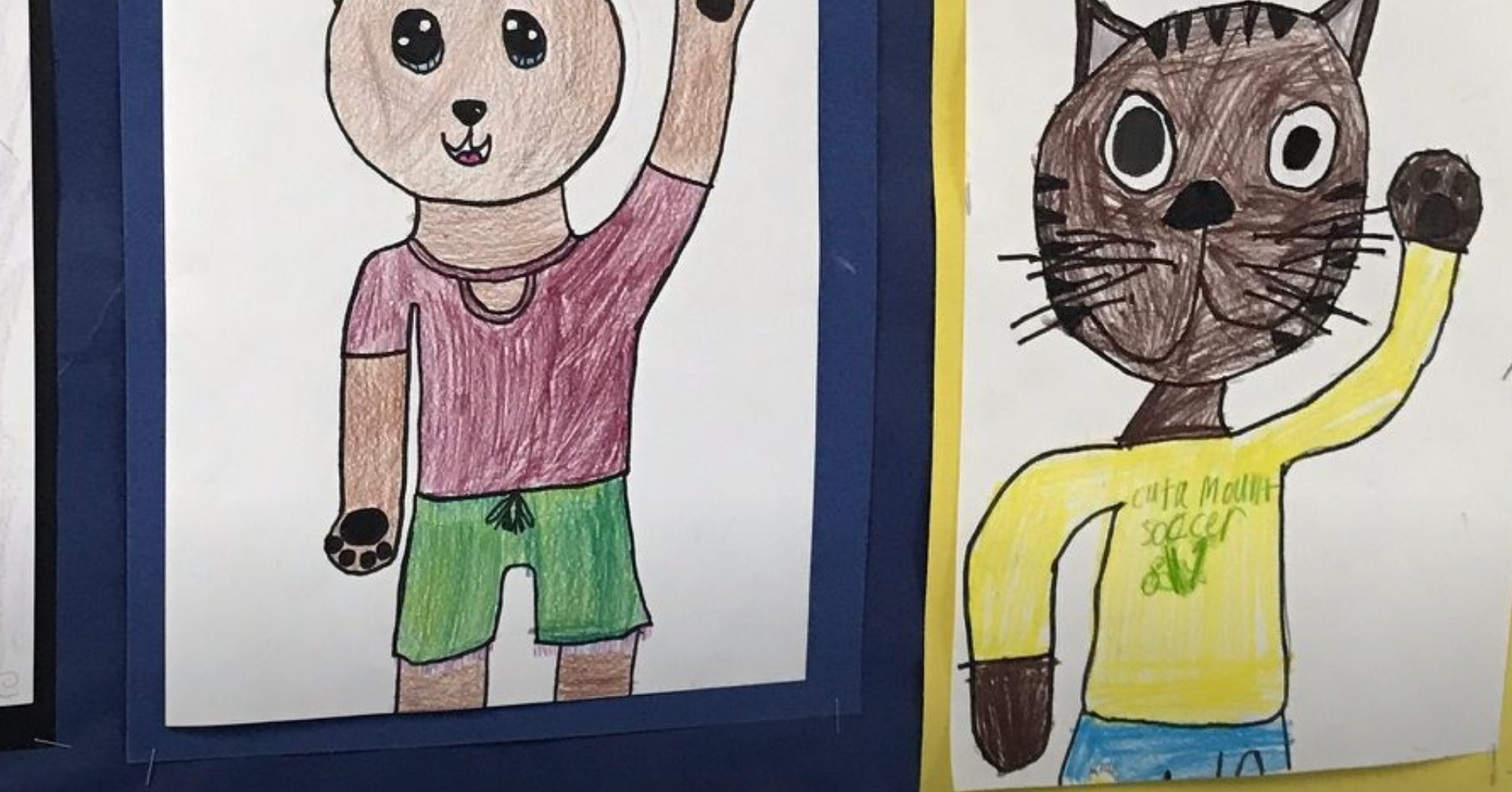 At the beginning of each school year, most school administrators scramble to make sure they have all the information they need to start the year on the right note.
One of the most important pieces of information required by all schools is Emergency Contact information so that school officials know whom to contact and how in the event of an emergency. Making sure this information is collected accurately and in a timely manner is essential to ensuring a safer environment for students. Unfortunately, many districts struggle with collecting this information on paper forms, which was the case with Shelburne Community School until 2014 when they went digital with Informed K12 (then Chalk Schools).
We recently heard from Patty Spagnolo, Administrative Assistant at Shelburne Community School, a PK-8 school that's part of the Champlain Valley School District in Vermont, who shared how they tackled this problem using Informed K12 and some of the results they've seen so far.
What were some of the top challenges you were facing with your previous emergency contact forms?
Patty: Before we were introduced to Informed K12 all of our forms were printed and sorted and sent home to parents by me. We are a school of 750 students and 498 families.
We use an emergency contact/blanket field trip permission form that is sent out to families, before 2014 it took 8 weeks to receive the forms back but since we started using Informed K12 we have forms back in as little as 10 days.
It didn't take long for parents to catch on and they love the "paperless" online forms.
How did you first hear about Informed K12 and what led you to decide to partner with us to help solve this problem?
Patty: In November of 2013, Sarah Chou (CEO and Co-founder) reached out to us saying she was with a startup out of Stanford University building new technology for streamlining paperwork and gathering data across important school documents and communications. Her goal was to bring school operations to the 21st century and we're looking for innovative school partners who would help her set the model for transforming the way schools work.
The principal at the time (Allan Miller) and I thought the idea could change the way schools operate making them more efficient.
What were you hoping to accomplish by moving your paper forms online with Informed K12?
Patty: What we were hoping to do and did accomplish was to save time and money. We currently use Informed K12 for all of our forms and surveys that were once sent out snail mail to families.
We've seen a decrease in the amount of time it takes to collect our forms, and we now have the ability to report on which forms are still out there that need to be finished. As a school, we have saved on my time, price of copies and paper, envelopes and mailing fees - the benefit of using Informed K12 has been phenomenal.
What else can you tell us about your experience?
Patty: I love Informed K12 and the communication between Sarah and everyone at Informed K12. Any small problems that arise are taken care of quickly.
Our workflow has been made more manageable because it is all in one central place. Our parents, faculty and staff community love this program! The turn around is instantaneous - faculty and staff get the information they need without the hassle of trying to track parents down to get it.
We have been tracking data since 2014 - our new principal, (Scott Sivo), has been running reports and tracking data since the first day of school.