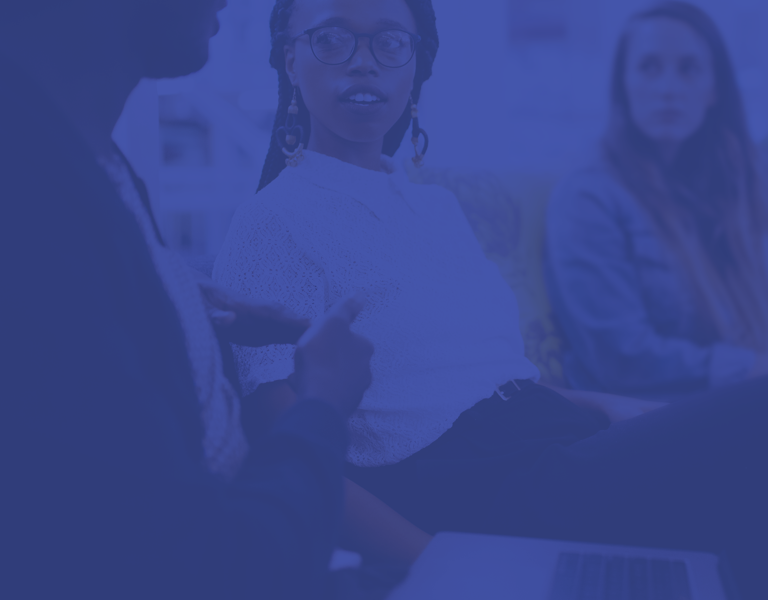 Running a school or an entire district generates a ton of paperwork – and that doesn't even count the student records. Human resources and payroll, in particular, are a real challenge. You have different people with potentially very different compensation packages and you have to make it work. Staying on top of it all can seem like an exercise in inefficiency sometimes, but with a little effort, you can streamline your HR and payroll workflows using a simple application to automate and integrate your paperwork.
Here is how your school could benefit from streamlining your back office processes:
Shared Data
Making a school run properly requires making sure that everyone is on the same page. Information and processes need to be consistent across departments and schools. When you streamline your HR and payroll processes, truly shared data can become a reality. Employee profiles can be kept up to date and organizational directories kept current with a single entry – as can attendance records and employee data.
Benefits Administration
When you streamline your HR and payroll workflows, you will also see advantages related to benefits administration. Because everything is held in a central file, you will be able to see benefit plan profiles and access information about benefit costs for each employee at the click of a button. Enrollment in health plans is simpler to manage, payroll is a snap and you will be able to track other benefits, like continuing education classes and other perks, more easily. In turn, employees can see where they stand from wherever they happen to be, and as the HR manager, you may be able to offer more novel benefit packages, improving retention.
Employee Training
Streamlined back office operations can help you offer better opportunities for employee training as well. From the day a new hire is onboarded, you will be able to integrate his or her info throughout the system and track that person's progress on different in-house training. Also, your staff can have your rules and policies at their fingertips, as well as information related to their individual performance and bonuses. It's a win-win.
If you are interested in streamlining the HR and payroll systems for your school or district, please give Chalk Schools a call. We have the tools that you need to automate and integrate your back office systems.
Sources:
BalancePoint, "5 Ways HR Professionals Can Streamline Their Workflow"
Paychex, "The Top Benefits of Taking Your Human Resource Management Online"