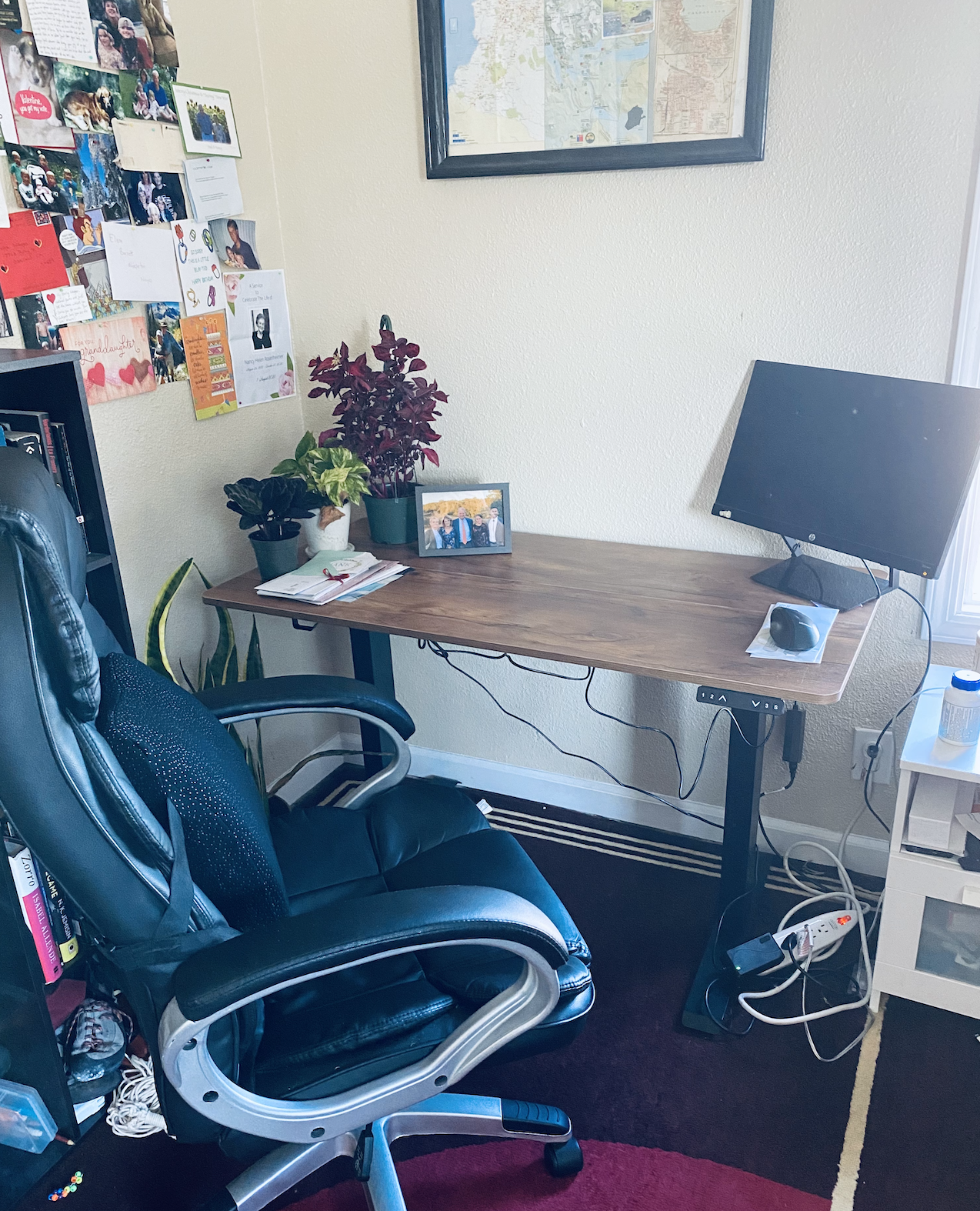 We are really excited to announce we are operating completely as a remote first company. After almost two years of working in a pandemic, we've been able to develop systems and structures to support remote work with employees across the country. As we continue to grow our team, we are also specifically focused on fostering relationships between and across teams. In the spirit of our company value of "People First," we focus equally on building structures to work efficiently and effectively remotely while deepening our commitment to inclusivity and personal connections within teams.
How we build relationships across teams
A remote company can be isolating for employees. Taking note of this, we support quarterly team events, informal coffee chats and a plethora of social slack channels where employees can share their interests across teams. We learned a lot over the past year about what works and what doesn't work with remote connections. First and foremost, we learned that more meetings does not mean more connections. Our employees are working tirelessly to support the school districts that we work with and need time to recover after client meetings or reserve dedicated focus time. We learned as well that while we love to see faces on a whole team meeting, our connections come during 1:1, small group discussions or working together on projects. Thus, we implemented the following that allows employees to set their own time for informal chats, project work, and fosters direct connection with their colleagues
Onboarding: Team and Culture Buddies
Onboarding is a crucial time for our employees to feel welcomed into their role and to the company. At Informed K12, we pair new hires with two different kinds of onboarding buddies, a team buddy and culture buddy. The team buddy's responsibilities include answering any role related questions and orienting the new employee to team norms and best practices. The onboarding buddy also helps the new hire with shadowing / pairing in client meetings or for code review.
Our culture buddies are employees NOT on the new hire's team. The culture buddy helps new hires understand the functions of different teams, provides a connection for folks not on their team and answers any questions about company culture or any start up / tech specific questions. We welcome employees from a wide variety of backgrounds and believe this culture buddy is a great resource for folks to have all their questions answered about what to expect at a startup.
Slack and Coffee Chats
We love working in slack! Our slack channels help us connect with our coworkers in our team channels and across teams. We empower employees to create their own social slack channels where they can start facilitating conversations based on the topics they enjoy. Our social channels include #tv-and-movies, #dogs-and-cats-and-babies, and #food. We've learned that our employees are excellent chefs and have a shocking number of horror movie / show fans!
In addition to our new hires scheduling informal coffee chats with everyone, we also use Donut to set up informal "coffee chats" with folks. This is a great way to take a few minutes out of the day to get to know a colleague better and feel connected with folks across teams.
Team events and Friday meetings
Each quarter, our teams have fun, informal events. These events can be anything including virtual escape rooms, puzzles, succulent planting, making gingerbread houses, you name it! We love these events to bring together team members virtually for times to decompress and enjoy hanging out with their team members. When we feel like it is safe to do so, we plan to host in person events at least twice a year for employees to connect in person. We're also excited to show off our new office in Oakland, CA.
Our Friday meetings happen every other Friday for 45 minutes. During this time, we have small group chats, play games like crosswords, trivia, or host discussion topics supported by our D&I council (celebrating Transgender Day of Remembrance, Black History Month) or invite our advisors or school district partners to answer any questions our employees have.
Encouraging employees to bring their whole selves to work
As a way to support our "People First" value we encourage everyone to bring their whole self to work. In a remote work environment, we understand that there will be elements of employees' homes that will come into their work. In this, we welcome any pets, family, roommates, partners, artwork, plants to come into the screen while on video :D
We encourage employees to manage their calendars when they are needing to care for anyone in their household.
How we support tech and home office needs
Through a number of surveys and employee feedback, we have implemented the following policies and norms to ensure employees are supported and productive. Our goal is to ensure employees are set up for success and comfort in their home office and feel like they have the freedom and autonomy to work in the manner that suits them best.
Empowering employees to own their time
From employee working groups and feedback, we've created a number of working norms that support healthy work habits: all company meetings are held between certain hours, employees are empowered to manage and turn off any notifications outside of their working hours, and anyone can block off their calendar for extended focus and / or project time. We are also using more tools, such as Asana, to promote asynchronous communication and work.
We now have every other Friday as a no meetings Friday. During this time, employees are able to take that time to catch up on work, have dedicated deep dive focus time, and / or take a moment to collect themselves and breathe after a long week.
Supporting your work from home space, whatever that may look like!
Comfort is key! During the beginning of the pandemic when we were all forced to go remote, folks did not have the infrastructure set up for working remotely, having to work on beds and couches rather than desks.
To set all employees up for success, we offer employer-sponsored technology (computer, monitor, headset), wifi and cell phone reimbursements and stipends for home office set up, personal office supplies and workplace access.
Have consistent, working internet that can handle video meetings
We understand how important it is to have a stable internet! All of our communications are online and if missing information in meetings can be frustrating, isolating and counterproductive to your work. For this, we offer all employees receive a monthly stipend for internet and phone access
There's still a lot that we are learning as a company as we grow our team remotely. Our team is always collecting feedback iterating on these processes. We love learning about better ways to connect with folks, ways to promote creative and collaborative work and support our employees wherever they live. Stay tuned for more posts our our company culture as we continue our remote & relationship first journey!