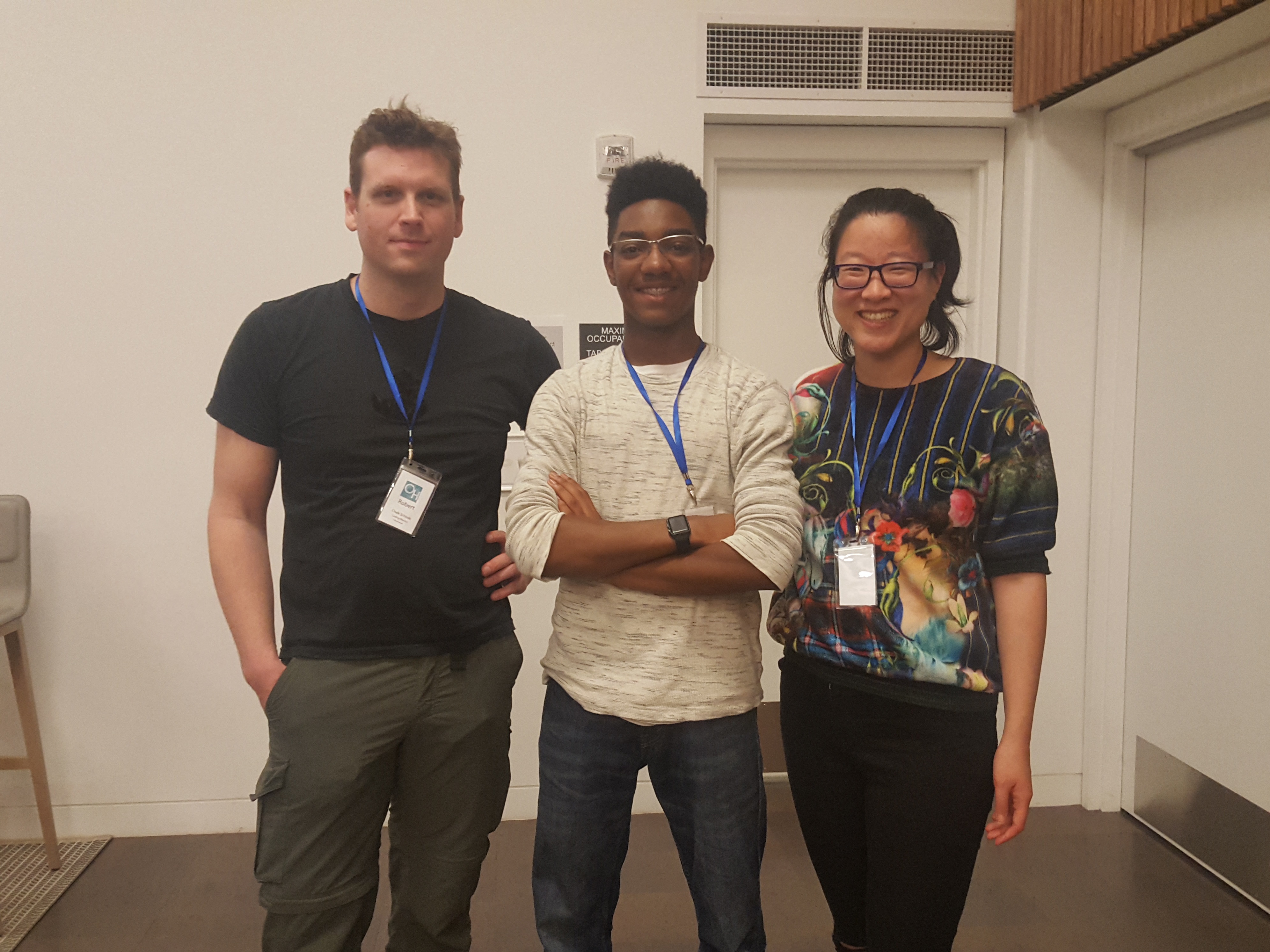 Last month, we had the opportunity to participate in
Oakland Hacks II
at the Kapor Center for Social Impact.
Oakland Hacks is a hackathon run by high school students, for high school students. This year's event had students from across the Bay Area, as well as a group of mentors from local companies.
Challenging participants to build and present their creations in just 12 hours, Oakland Hacks connects students and mentors to collaborate and solve problems as a team. Various members of the Informed K12 product, engineering and impact teams were on hand to offer design ideas as well as basic guidance to students. Projects ranged from game animation and artwork designed entirely students to an application that helps prevent procrastination.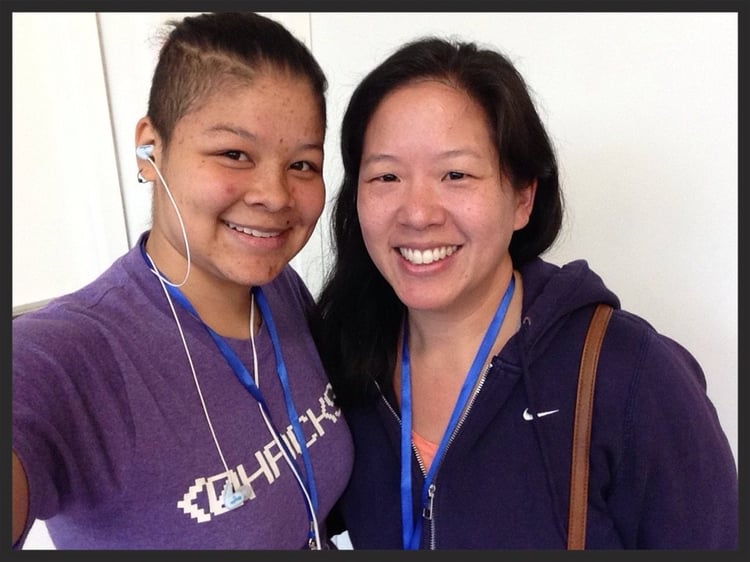 Much like last year, we were blown away by the diversity of talent and ideas represented by this year's students. Even those students with little or no coding background came ready to learn and dove right in. Such receptivity to teaching even inspired Julie from Informed K12's Customer Success Team, who took on her own coding project under the mentorship of Jordyn from Engineering Team.
We were also excited to celebrate the winning teams of the event, including one by our very own Rachel Walker, who led a team of returning students to a First Place win for their well-thought-out, extremely useful procrastination application. For another, engineer Rob Fletcher and CTO Qian Wang helped a student win the Rookie and 3rd Place prizes for building a basic video game.
Once again motivated by energy from the students, the Informed K12 team had a wonderful time connecting with students. Oakland Hacks' passion for facilitating technical education across the Bay Area is admirable and exciting, and we hope they invite us back next year to do it again.