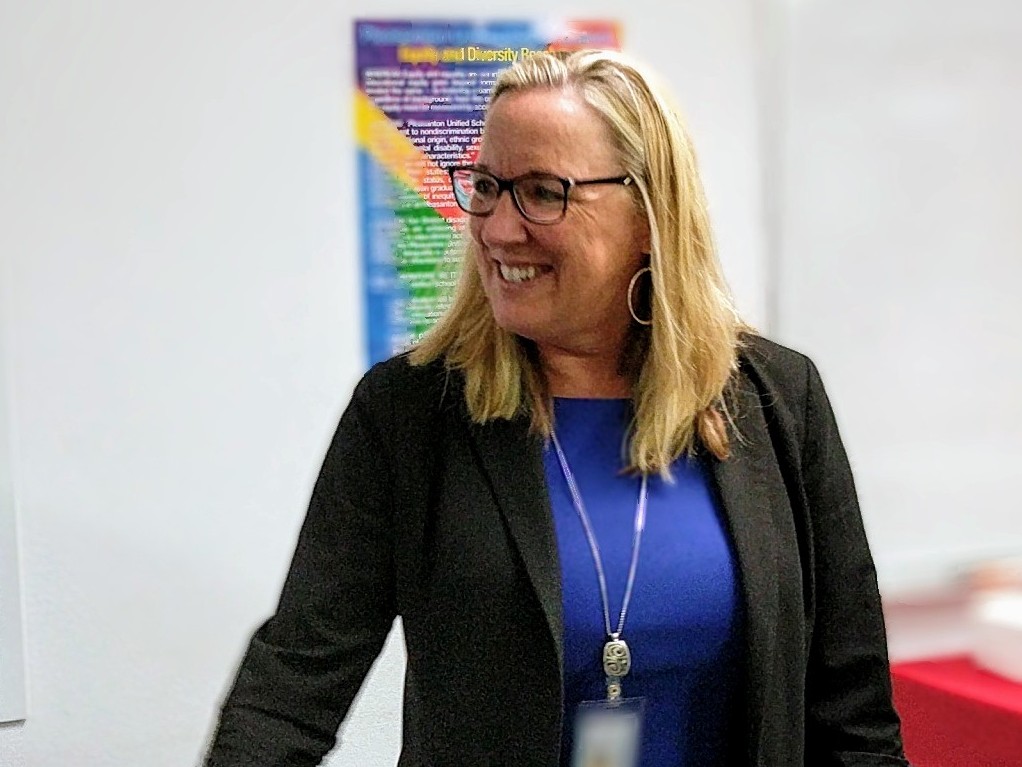 Prior to Aileen Parsons becoming director of human resources for Pleasanton USD in northern California, she was a school principal in the district. The memory of hiring paperwork was fresh in Parsons' mind when she switched jobs in November 2015.
"We had to generate a form and then send it to the district office where I would sign off on it, then hand it over to the school, they would sign off on it and then go back to HR," Parsons says. "It would take a week just to get a job posted. I knew the paper thing wasn't working for me anymore. I felt like we were spending a lot of time chasing papers and wondering who had signed them."
Parsons did not want the paper chase to continue, and during a year-long course in HR technology she came across Informed K12 and its online forms management and workflow solution. Parsons thought it was worth trying out to see if it would lead to time-saving measures or other efficiencies.
Informed K12 is a workflow automation platform that helps school and district administrators move any paper-based process—including new-hire forms, purchase orders, field trip permission slips, travel reimbursements and IT and facilities requests—to a centralized repository online.
User-friendly features
Informed K12 helps administrators convert their existing paper-based processes to online forms, and then track which processes have been completed or identify any bottlenecks preventing completion. The solution gives districts the ability to collect electronic signatures for document approval and keeps digital records so users can see exactly who signed specific forms and when they did it. Informed K12's collaboration tools allow for mass email communication and reminders to be sent to groups of staff, new hires, families and administrators.
Informed K12's workflow routing tools allow for creation of multistep approval workflows for each form or process within the system. Advanced reporting and data filtering allow insight into operations across departments that helps districts assess staff productivity and allocate resources efficiently.
Parsons says that Informed K12's interface is intuitive and user-friendly, and it requires little to no training. The staff embraces the ease by which hiring paperwork now moves through the district. Parsons says while she is looking forward to digging into the data to create further efficiencies, the immediate return on investment is in the hiring process. Parsons says jobs are posted in an hour, which makes the district more competitive in terms of hiring teachers.
With Informed K12, Pleasanton USD was able to largely complete its faculty hiring process for the new school year by July, a full month earlier than usual. "We are fully staffed —even in special education, which is hard to fill—so I would say Informed K12 is a big benefit," Parsons says.
This post was originally published by District Administration.