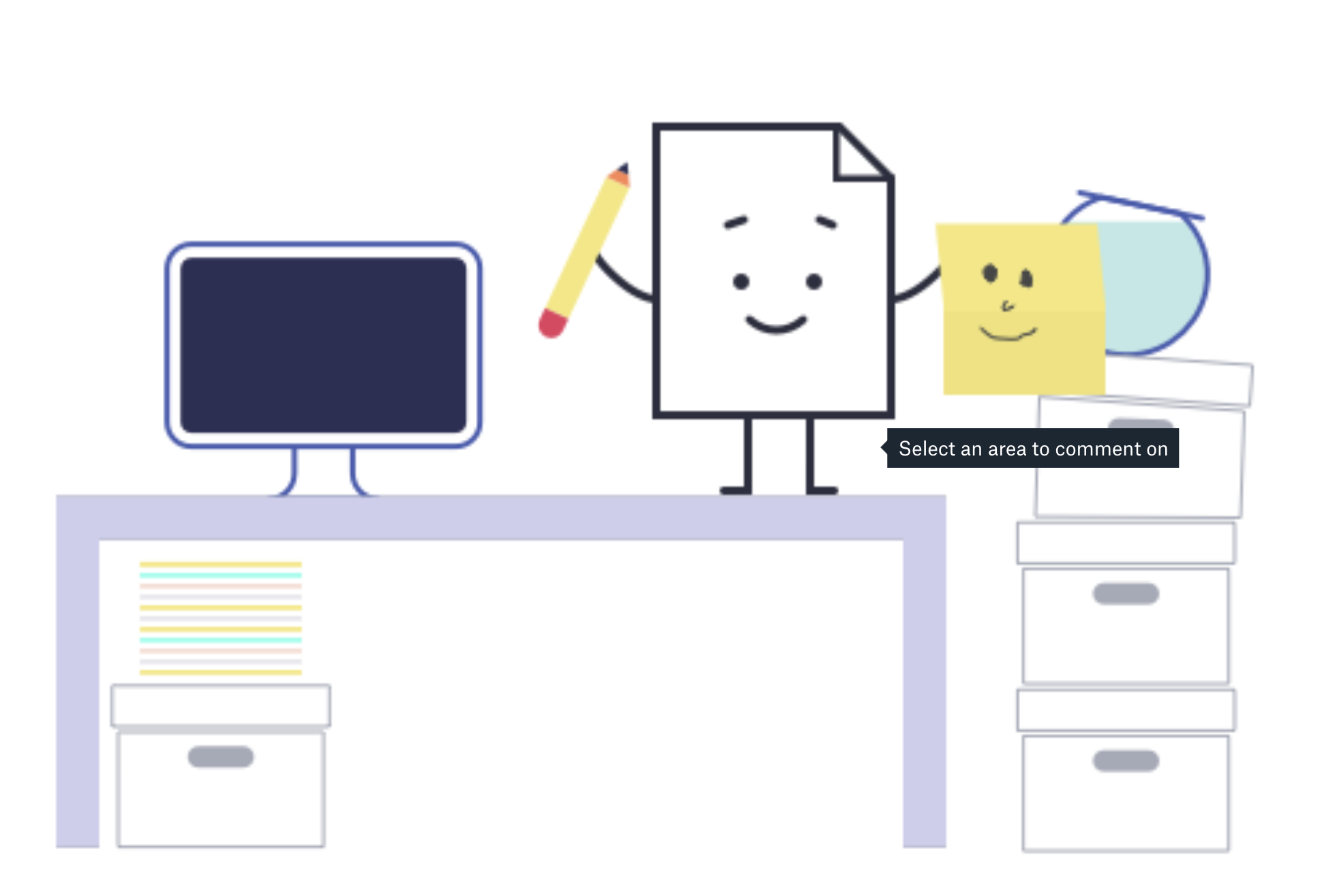 Our company is entering a new phase as we start to scale the organization to meet the growing demands of our customers. As we come out of quarantine and enter a new normal, we're welcoming more remote employees and figuring out new ways of engaging over computers rather than in person. In this, we are working to find new ways to make our work environment more inclusive as well as support the communities we live and work in.
These include more ways for our company to volunteer, support local BIPOC businesses and connect with team members who live close to us to new folks across the country. As our team members are more dispersed, we will be actively working to set the norms and standards of our commitment to DEI during new hire onboarding to make sure that we maintain our culture and commitment to confronting day to day racism as a company. We are committed to expanding our education, resources and company conversations about creating a more just society as our team grows. Below is an overview of our future DEI goals.
Internal Culture and Onboarding
We are proud that we have folks in our company from a diverse range of professional backgrounds, many of whom are transitioning into tech for the first time. Knowing that there can be a steep learning curve entering into a startup environment, we've adopted new processes to our onboarding to ensure that people feel supported and are explicitly shown the specific norms and expectations of working at a startup.
We've added two new sessions to our onboarding: What to Expect at a Startup and History of DEI. The first session helps new hires understand norms that are unique to startups and specifically what to expect at our stage of company. It also aims to give space for our new members to ask questions about processes and expectations. In the History of DEI, we discuss how our DEI initiatives started, the steps we have continued to take in our commitment to DEI, why we are committed to these initiatives and what we expect of our employees in working towards a more diverse and equal workplace. We understand that especially as we hire across the country, people are coming in with different levels of understanding around DEI issues. We want to create an environment where everyone feels like they can engage on DEI issues and also want to provide education and resources to help people understand why DEI is so important to the company.
Finally, we implemented a new "culture buddy" system. Culture buddies are employees not on a new hire's team that will meet with new hires on a regular basis to answer any questions about company culture, norms and processes. Culture buddies will also help give the employee a connection across teams so new hires immediately feel more connected to the company as a whole.
Community Involvement
We aim to start hosting events where we can hear from community members, folks from nonprofit organizations and/or our district partners on current issues affecting them and how we can help. Our goal is to learn more about organizations in our community and ways we can directly support them.
Recently, we partnered with Larkin Street Youth Services and discussed the situations of youth who are experiencing homelessness and ways that we can get involved and help support the organization's work. This past June, we partnered with the Computer Technologies Program , an organization that prepares people with disabilities for professional employment by providing technical training, coaching and associated services. We're excited to be working with their students on two rounds of mock interviews.
Financial Support of Local BIPOC Businesses
At Informed K12, we understand how important it is to financially support our local BIPOC businesses. By supporting more Black-owned companies, we can help create more opportunities for meaningful savings, property ownership, credit building, and generational wealth for black communities.
Currently, we order any lunches or snacks from BIPOC owned restaurants. Employees are given resource guides for restaurants in their towns that are BIPOC owned so they can use gift cards at those places for company meals. Additionally, we have a number of resources and lists shared within our company of Black-owned businesses, creators and artists that we encourage employees to support.
This quarter we completed an assessment of where we sourced our company equipment and purchases to better understand where we are putting our company dollars and analyzed if those sources are ethical and sustainable options that we would want to continue to support.
After this assessment, we will be providing alternative equipment purchasing options for our employees that are in line with our goals to put our money into more sustainable, ethical and BIPOC owned sources. Once we understand where we are currently at for our purchases, we will be setting targets on how we can reduce our carbon footprint and increase our support for our local businesses.
Last thoughts
As we implement these new changes, we will continue to measure our progress, gather feedback from our team and take time to reflect on how we can do better. We understand there is a long way to go in making our society a more just, equitable and humane place especially for black and brown Americans. As a company, we will continue to learn, improve and hold ourselves accountable to our commitment to DEI work.