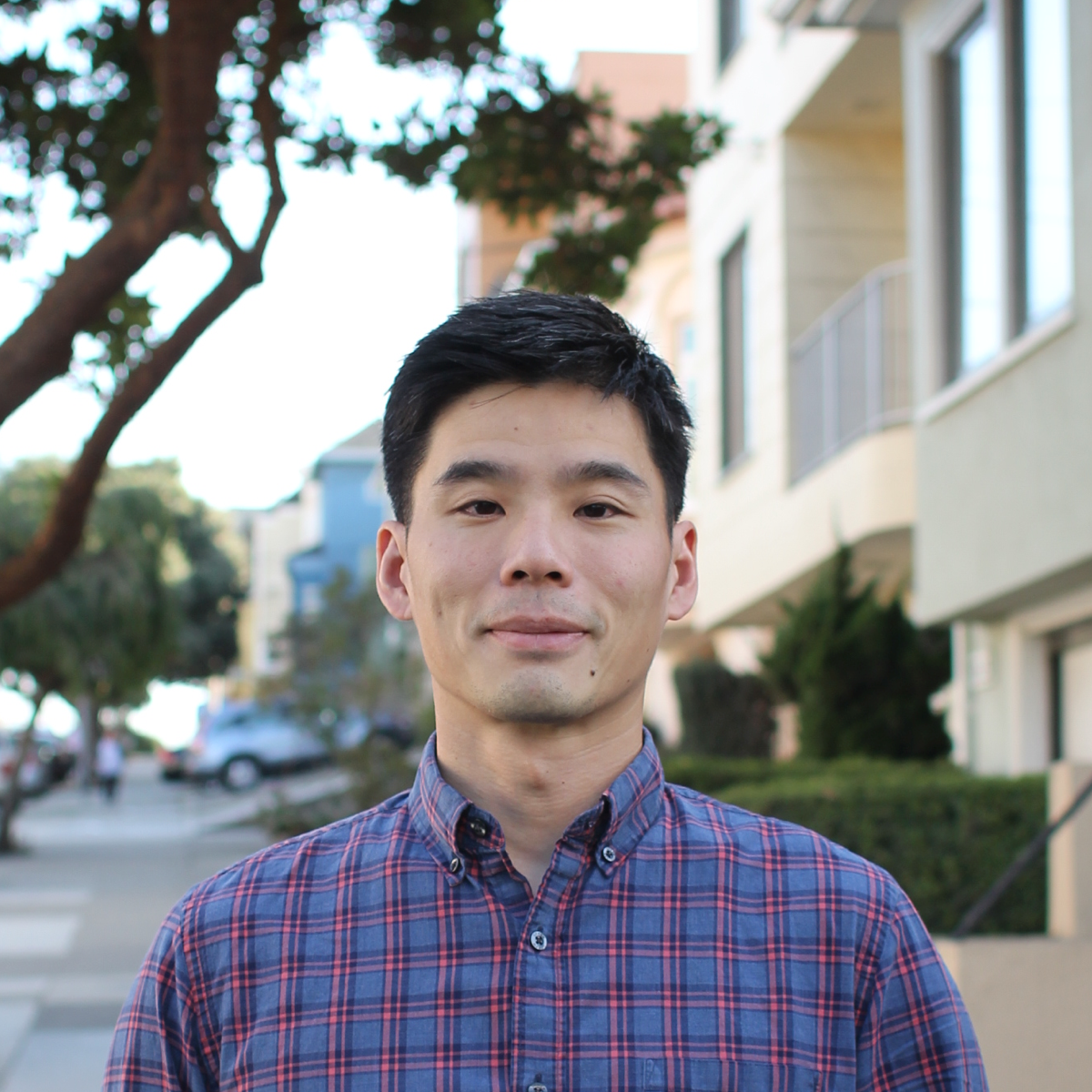 What is your title, and how long have you worked here?
I'm a product designer, but moonlight as an engineer from time to time. I've been at Informed K12 for just about four years.
How did you end up at Informed K12?
I'm drawn to work that "does good". During my interview with Informed K12, I visited a school district office with the design team. It struck me how vital the work administrators do is to the success of a school district but how underappreciated they are. It's not the "coolest" part of education, so there's very little focus from the tech industry on helping them. School district administrators are also the friendliest and most caring people, and it felt good that I could do something for them.
What trait makes you good at your job?
That I can wear many hats. Besides design and front-end work, I also regularly put on a PM hat (like prioritizing features) and a Researcher hat (conducting user interviews and concept testing). It's all part of solving problems for our school districts, and being able to contribute to every stage is very fulfilling.
What's been the most important thing you've learned in your time here?
Putting myself in our user's shoes and really understanding what they are trying to accomplish. People at school districts are multi-taskers to the extreme, and it's hard to contextualize how they work and how busy they are until you see it in person. Some people use our platform all day, but many are only on for 5 minutes and need to put out another fire. Making sure the product serves both use cases well is critical.
What's the best thing that's happened to you in the last three days?
I spent the weekend rearranging the furniture in the living room to accommodate a soon-to-be crawling infant.
What is your favorite company/team thing?
There are few school districts that we can reach out to whenever we have questions or need feedback. We talk to them so regularly they almost feel like a part of the company.
One thing that surprised you about working here?
How honest people are about what they care about, especially for things outside of work. There is no taboo in talking about social or racial issues. People are encouraged to speak up as much as possible.
Want to work with Ben, or other folks like him? We're hiring