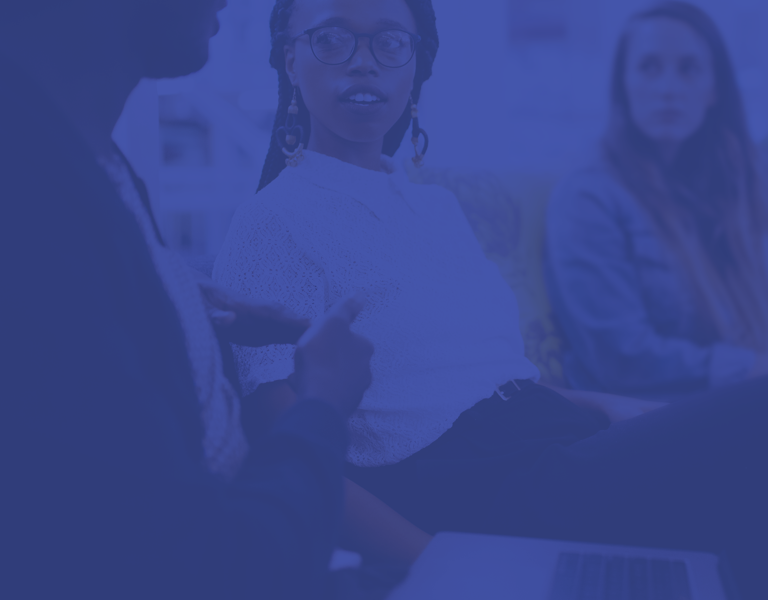 School districst arcross the country are turning to emergency measures in order to fill hard-to-fill teaching posts, according to an article published this week by Education Week.
While teacher shortages are nothing new to many districts, others are having a particularly hard time this year and are reporting record shortfalls in staffing going into the 2017-2018 school year. Some are taking drastic steps to fill the gaps, such as asking parents to step in. Meanwhile, other districts turn to other solutions such as hiring more non-certified teachers or calling retired teachers back in.
Other districts are relying on back-office staff, including superintendents to fill the void.
Another way to to solve this problem potentially could be to try to avoid it all together by streamlining your hiring processes. We've recently outlined a few steps districts can take to avoid shortfalls in the future.
WANT TO LEARN MORE?
Download our free ebook on improving teacher hiring processes to avoid teacher shortages today!