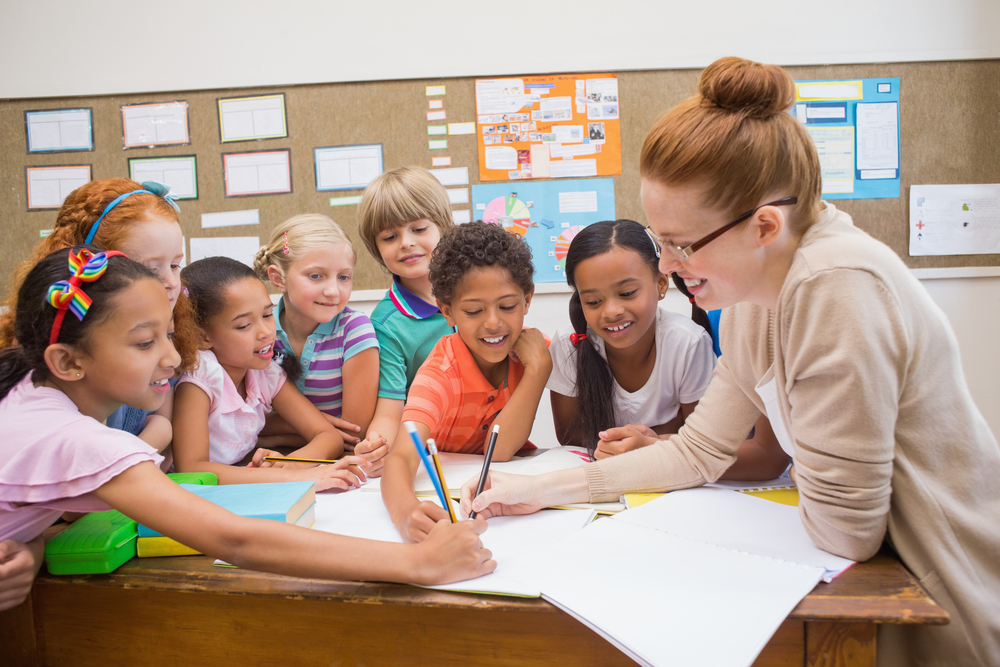 Teacher Appreciation Week is a time to recognize and show appreciation for the hard work and dedication that teachers put in every day. One way to celebrate is by finding ways to make their job easier. At Informed K12, we help district leaders provide quality service and tools to teachers and staff; not just for one week, but year-round. Our partners help to streamline internal processes so that teachers can spend more time doing what they do best - teach! Here are some ideas for how districts can reduce the workload of their teachers and give them more time to focus on teaching and planning:

Streamline paperwork: Teachers are often bogged down with paperwork, including grading, lesson planning, and administrative tasks. Streamline these processes by providing digital tools that make tracking and managing paperwork easier. For example, provide online access to Field Trip Requests, Leave Requests, and other forms to reduce time spent on administrative tasks.

Resources and support: Teachers need access to resources and support to be effective in their role. Provide professional development opportunities and coaching to help teachers improve their skills and stay up-to-date with the latest teaching methods. Additionally, to help stay up to date with the latest teaching methods, administrators can provide access to new teaching tools that can help teachers be more efficient in their work.

Offer mental health support: Teaching can be a stressful job, especially during the pandemic. Provide mental health support like counseling and wellness programs to help teachers manage stress and prioritize their well-being.

Say "Thank You!": Saying "thank you," is a simple, but powerful way to show your appreciation for teachers. Have students record a video of them expressing their gratefulness, set up a bulletin board with notes from students or administrators, or use social media to show your gratitude.

In conclusion, reducing the workload of teachers is an important way to show appreciation and support during Teacher Appreciation Week. By making simple changes like streamlining paperwork or providing resources and support, districts can help teachers focus on what they do best: teaching and preparing their students for success.