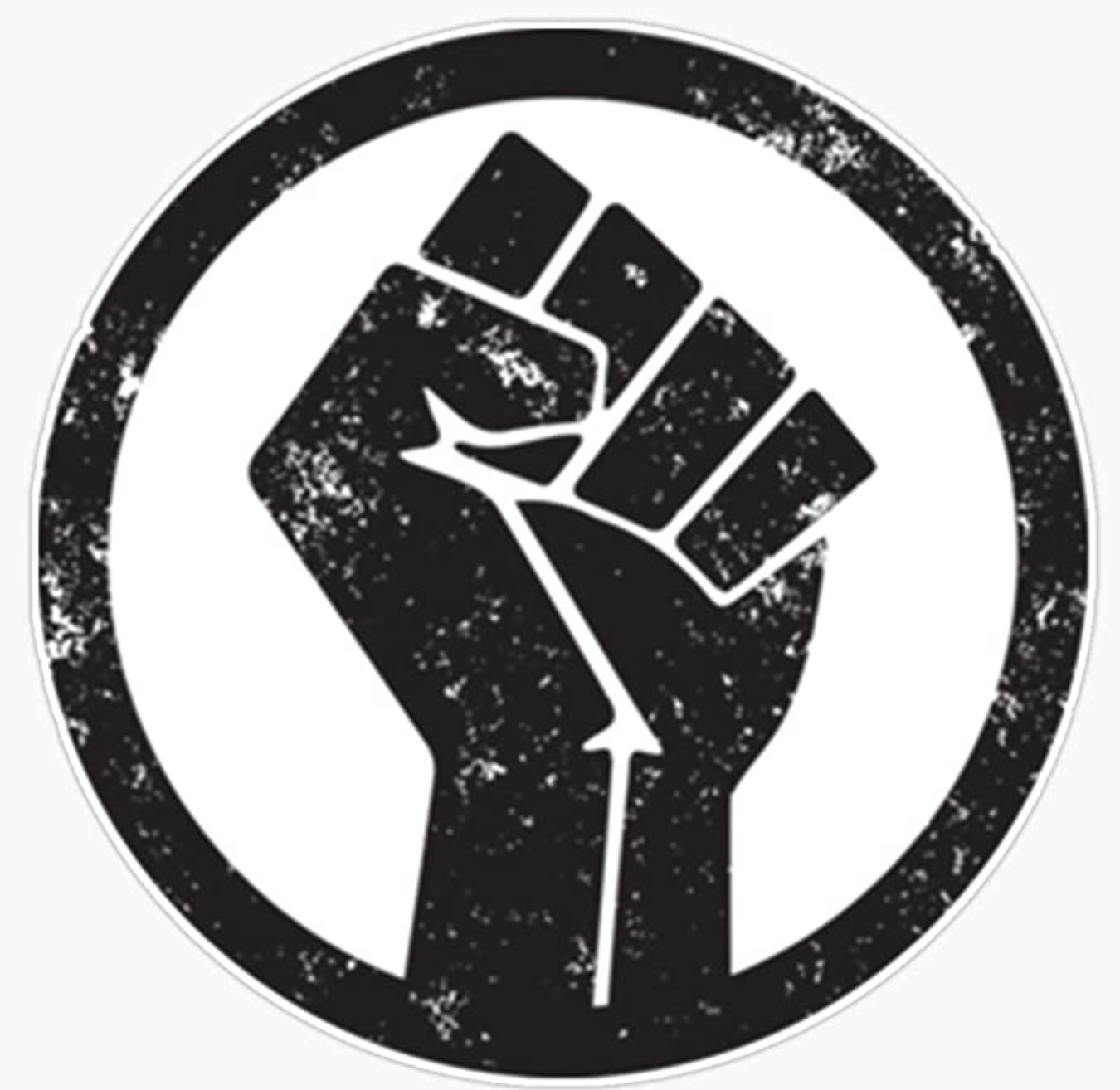 Hi everyone,
It has been a hard weekend for many as protesters across the country have taken to the streets to protest the brutal killing of a young black father, skateboarder and former Sacramento resident, Tyre Nichols. Five police officers have been fired and charged with murder. The unit, SCORPION, that they were part of has been disbanded. But none of this will bring Tyre back.
Many online have expressed grief that since the beating of Rodney King in 1991, despite police body cams and reforms like 8 Can't Wait, it feels like nothing has changed. As someone who has spoken and written numerous messages to the company after Tony McDade, George Floyd, Breonna Taylor, my first instinct was to think, what more is there to say?
But I continue to think about Ruha Benjamin's urging of us to remember that the small steps we take do matter. I watched a wonderful video Maya shared of Dr. Angela Davis at the Black Queer Townhall in 2020.
Dr. Davis tells us, while there are always those who want to "conserve the past," we can continue to create "movements that are irresistible" and "in light of the worst forms of racist state violence, people have been driven to become more collectively introspective and to think within themselves about how they have been perpetuating racism... This particular moment wasn't possible in the 1950s, we can see that we are building on the moments of the past... Young people are moving us in radical directions... What gives me hope is that in a relatively short period of time, some of the fundamental ways people think about gender have changed. Changing the way we think about gender, has urged us to think differently about the constructedness of social realities. So I would simply say to young people, keep doing what you are doing."
I hope we all can continue to help support each other during these times. The violence of these past weeks with the shootings in Monterey Park and Half Moon Bay, the anti-trans bills being prepped for multiple state legislative sessions, and now yet another young black man murdered by police, is incredibly overwhelming. There is no right or wrong way to feel. There is no right or wrong way to grieve or rage. We all want you to know we are here for you.
And finally, here is an article and video celebrating Tyre's life.