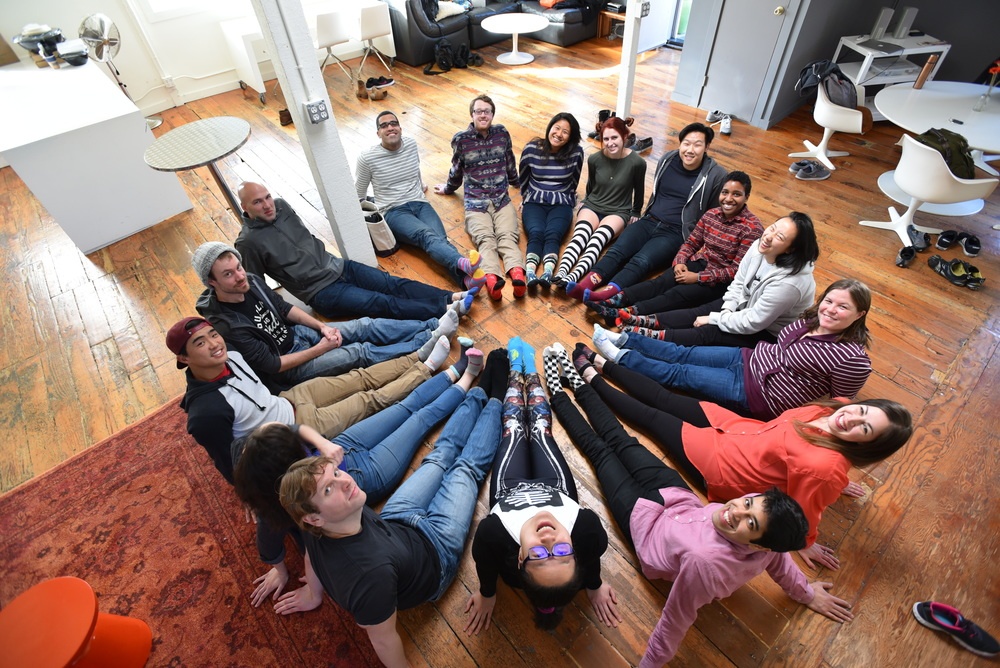 2015 was a big year for Chalk Schools — we made some significant improvements to our product, started working with some of the biggest school districts in the country, and we expanded our team. As great as last year was, this year is looking to be even more exciting.
In 2016, we'll be launching exciting new features to our platform that will make it easier than ever for school systems to manage all kinds of form and paperwork processes efficiently, across schools and departments. We'll continue to grow our team so we can deliver the best support, guidance, and data and insights reporting for all districts who rely on Chalk Schools, to ensure their success as they improve their school operations. And we'll be creating new programs and content to help those working hard to make a difference in their district get the resources they need to make the changes they envision come to life.
Stay connected with our blog and follow us on Twitter and Facebook to keep up with the latest news and updates from us. We're looking forward to a great year and can't wait to see how far your district will go with Chalk Schools!
Cheers,
Sarah