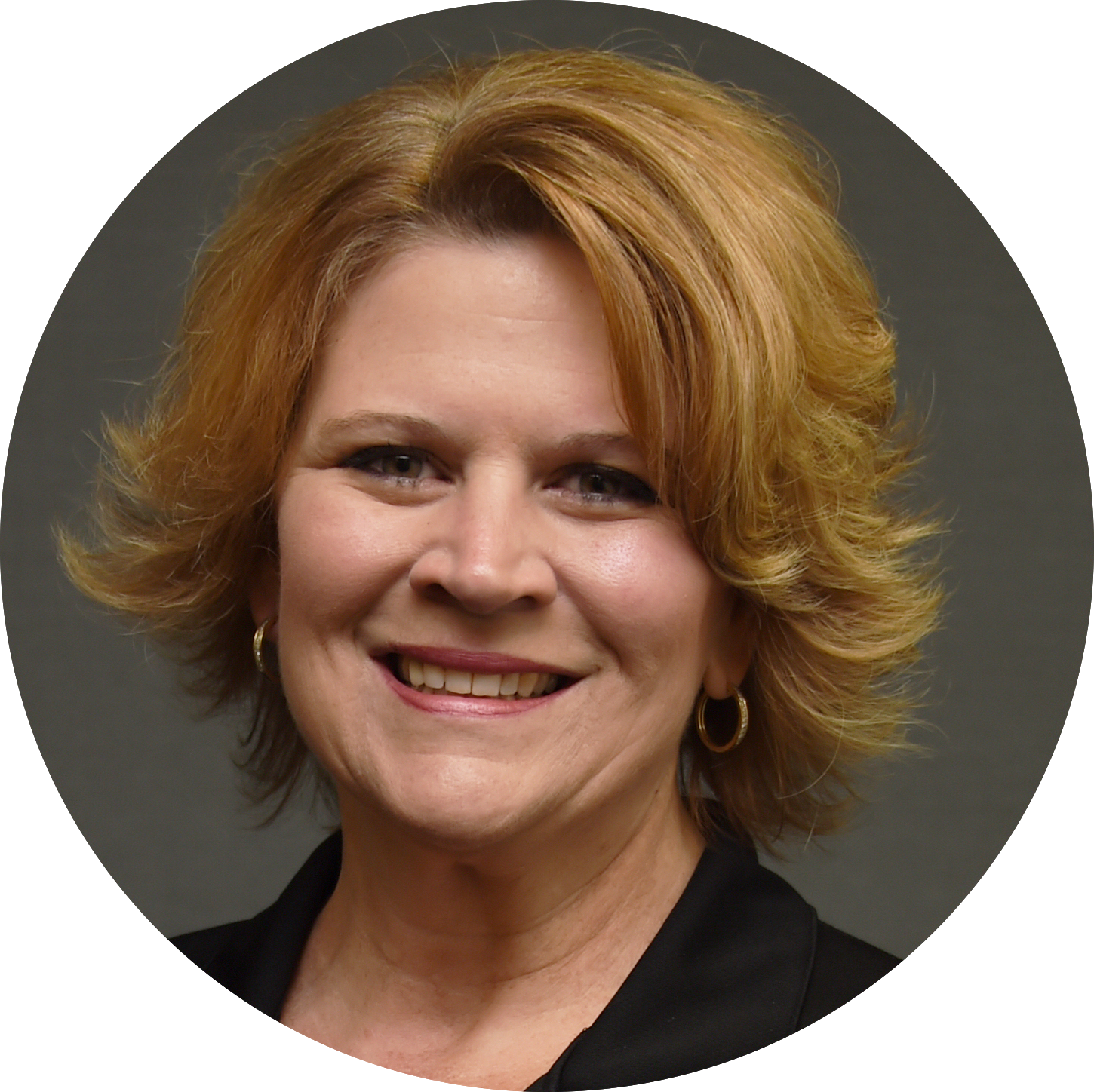 Background
Districts nationwide are struggling to hire employees and staff efficiently to address staffing shortages. The weeks just before the start of the school year are always hectic but are often incredibly stressful for Personnel or HR departments. The district's hiring packets alone were 80-pages long and needed to be printed for every new hire. Gina Scott, a Credential Analyst at Riverside, describes how she and the Personnel department prepared to handle an extremely busy hiring season before the 2022-23 school year. She anticipated managing hours and hours of work given that they had hired 200+ teachers, not including classified staff.
Immediate Solutions with Informed K12
As the beginning of the school year approached, she was shocked not only to see that the department had managed the busiest hiring season to date, but that they were ahead of schedule. For the first time in nine years, all of the new teachers' information was loaded into their personnel and information system before the start of the year. "This never happens," Gina tells us. Usually, her team would have to spend the first week catching up on all of the work they were behind on. This was not the case this year. Without the eSignature and workflow automation solutions from Informed K12, they wouldn't have seen the success they saw this year.
"I would definitely recommend Informed K12 if you're on the fence and looking for an easy solution. I'm really happy that our district embraced Informed K12. It makes a huge difference in our department and I think it's going to continue to blossom over the years."

Gina Scott, Credential Analyst

Results

➔ Onboarding process efficiency allowed the district to send offer letters faster and hire the best talent before neighboring districts
➔ Can now digitize up to 300 forms and processes on the Informed K12 platform
➔ HR staff are happy and feel confident managing a form that is customized to meet their needs
Support from Informed K12

➔ 45 minutes to receive a response from the Informed K12 support team
➔ 40 minutes average time to resolve support requests
Top IK12 processes

Timecard - Classified
New Hire Packets

Request for Personnel Action
Riverside Unified School District
Riverside, California
40,000 students
6,800 employees
49 schools, K-12
Interested in hearing more?