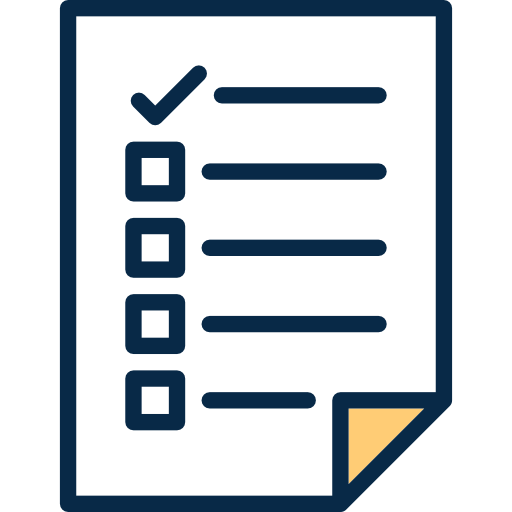 Background
Tahoe-Truckee is a small district in California. Students are the focus of all decisions. Like other districts, all of their forms were on paper which inherently leads to inefficient processes. Joan Zappettini, Director of Human Resources, recounts that she wanted to stop "chasing paper," and focus on running smoother processes. Relying on paper forms prohibited administrators from seeing the status of forms. The district was in search of a solution that could provide visibility into the status of forms as well as a platform that could highlight transformative data to share with the district school board.
Informed K12 Demonstrates Value Immediately
Tahoe-Truckee started its partnership with Informed K12 in 2020. Joan is happy to report that Informed K12 has helped to streamline the process for sending, reviewing, and approving forms, especially in the HR department. Informed K12 continues to make a difference in how the district operates. As she prepares for an important scheduled board meeting, she is now able to download information directly from the Informed K12 platform to share with the board. Informed K12 is utilized widely throughout the district. The Superintendent's office, Education and Student Services, Business, and IT departments use Informed K12 to digitize forms. Joan reports that Informed K12's workflow automation has decreased the time it takes to process forms and has ultimately eliminated the frustration of not knowing the status of forms.
"I can be at home. I can be at the North Pole. I can be anywhere and still process forms through Informed K12. We can continue to move processes along instead of letting forms sit on someone's desk."

-Joan Zappettini, Director of Human Resources at Tahoe-Truckee Unified School District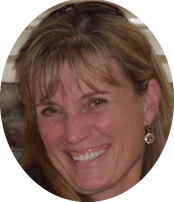 Recommendation
When asked what advice she would give to district administrators that are on the fence about partnering with Informed K12, Joan replied "Informed K12 is going to greatly improve your processes. The services that Informed K12 offers greatly refine processes, making them more accurate and creating fewer opportunities for mistakes. In today's world with having to keep track of all of the data, why wouldn't you partner with Informed K12?"
Results

➔ Administration self-sufficient, able to train new staff to create and manage forms online
➔ Can now digitize up to 100 forms and processes on Informed K12 platform
➔ Saved money and time with more refined processes
➔ Able to capture more accurate data stored on Informed K12 platform
Top IK12 processes

Health and Safety Agreement
Variable Services Agreement
Notice of Intent
Volunteer Clearance Application
Employee Resignation
Tahoe-Truckee Unified School District
Truckee, California
3,955 students
390 employees
11 schools, K-12



Interested in hearing more?